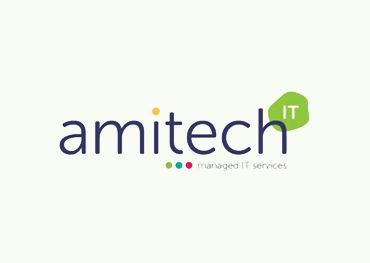 Amitech IT is a leading technology and business systems provider that has been delivering proactive advice, support and solutions for over 20 years in Cardiff, Devon and Cornwall....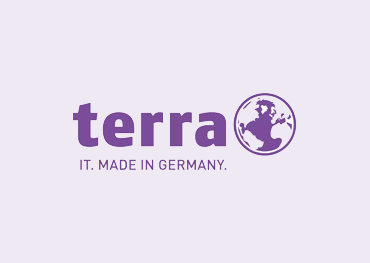 Terra Computer UK is a subsidiary of a large European independent IT Company Wortmann AG. Terra has their own brand of IT hardware that they sell through the channel to small independent ...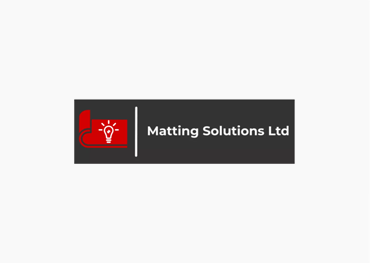 Matting solutions provide a range floor matting and accessories to businesses. They approached Notorious Online a year into business to help with their marketing to generate more sales for their products.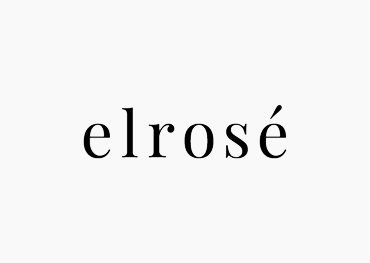 Elrosé is an independent, online womenswear boutique which came to Notorious in their infancy, to help guide them through the challenging process of starting an online business from scratch.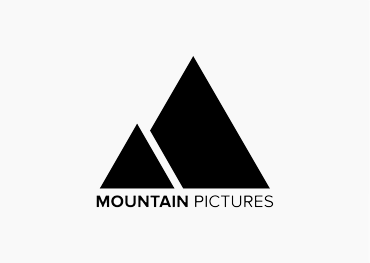 Mountain Pictures is a film production company based in the Midlands. They offer a range of video services, from music video production to corporate videos.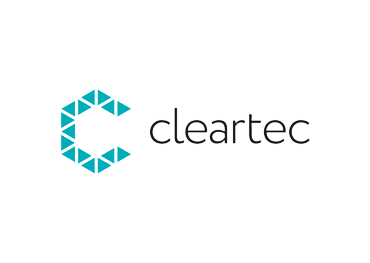 Cleartec specialises in all aspects of Technology, from Cloud migration through to Automation and Unified Communications. They have been at the forefront of IT services and consultancy ...