If Notorious Online was a Beer we would probably be John Smith's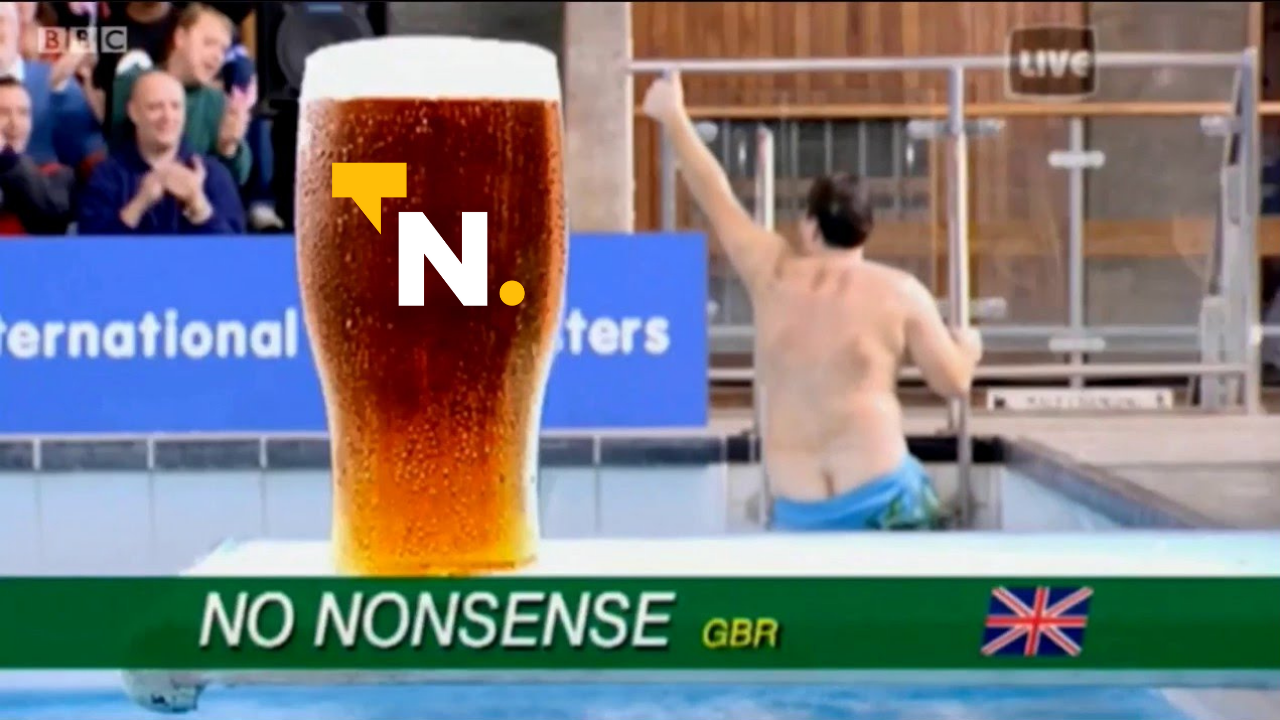 With today's set of lockdown restrictions lifting many people can venture into a venue cherished by many in England, a Pub. This got us thinking about beer and what beer we would be.
Being a fan of Peronis, I quickly thought of the beautiful italian lager and thought if it could draw parallels with Notorious Online. Yet, when digging a little deeping I was struggling to match what we do with their grandiose pomposity.
Overpriced
Don't get me wrong, Peroni is a great beer but let's be real, it's ridiculously overpriced. As delicious the sweet roman nectar may be, paying more than £5 for a pint is criminal and something I simply can not support. This is without even mentioning the daggers often received when someone is buying the round and you ask for a peroni – I hate being that guy (apart from when the old man's buying).
Awkward
Another side of Peroni I refuse to associate myself with is the fancy pants glass it comes in. All other beers come in a standard short, round pint sized container to house your liquid. Of Course Peroni has to come in a stand out lanky glass that is just screaming to be knocked over or tip the tray when carrying other beers. Not only this but if for some reason you end up with the pint glass coming home it is a nightmare for dishwashers. 
Difficult/inflexible 
Another downside of Peroni is it is always difficult to get hold of. It seems as if only 1 establishment in town is allowed to have it on tap at one time. The availability has you chopping and changing drinks. It is very rare that you will find Peroni in a proper drinkers pub, which I think says everything you need to know about Peroni.
No nonsense 
When further exploring the realm of comparable beers with what we do – there was a glaringly obvious choice. We offer a no nonsense style service and there is only one beer that could replicate it and that is John smiths 
It reminded me of the legendary Peter Kay marketing campaign for their "No Nonsense" approach, this is something that resonated with me in terms of what we are doing at Notorious. https://www.youtube.com/watch?v=15l3hx6loQc 
We like to remove the fluff from marketing to provide a transparent and understandable service. We feel that some agencies are much like an expensive, fluorescent cocktail with a sparkler on top – all show with little impact. Instead we offer a no nonsense service that gets results, through making marketing simple.  So, if you enjoy a no-nonsense approach and a good pint, it could be worth getting in touch.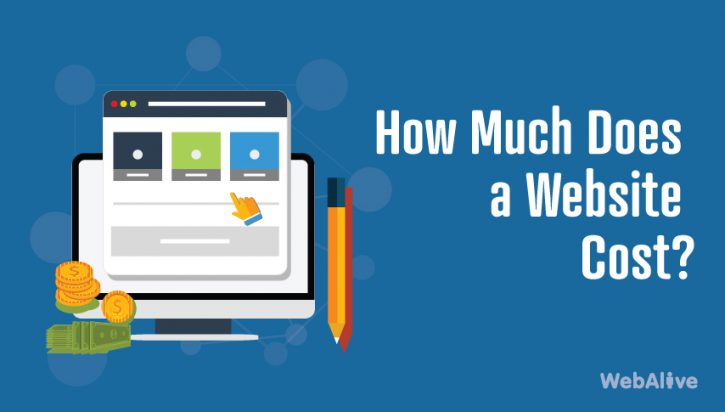 How much does a website cost?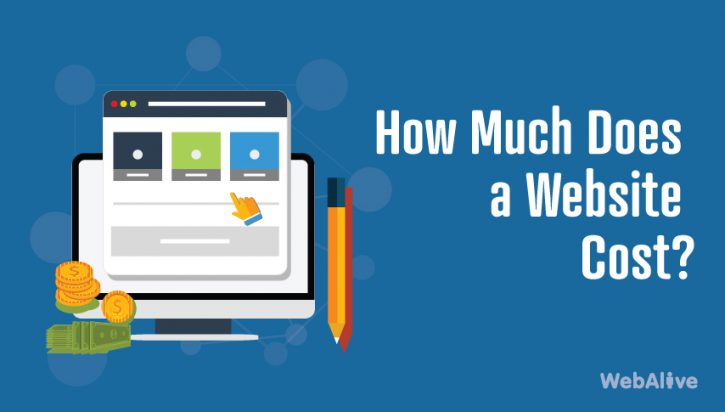 How much does a website cost?