If you are looking for an exciting career at a growing digital marketing agency with a passion for helping small businesses grow, then keep an eye on the Opportunities below.
Notorious are looking for an Account Manager with marketing experience and organisational skills who will be have the important job of managing our wonderful clients accounts.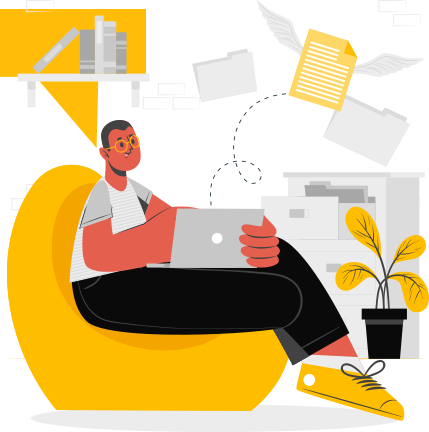 Notorious Online benefits

Employee Profit Share Bonus
All employees will be part of a profit share bonus, when the company does well everyone in the team benefits from it.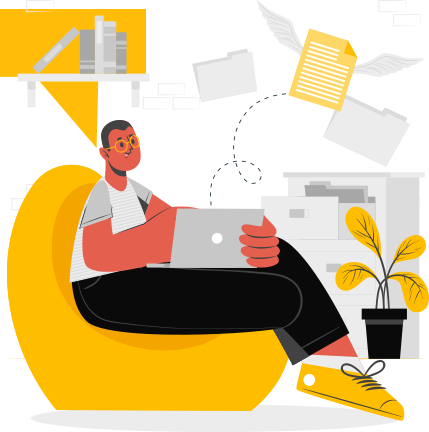 Notorious Online benefits

Hybrid Working
The office is great and we see the value of working in a team however we don't force you to work from it every day we believe you should be able to choose where you work from which is why we offer the choice.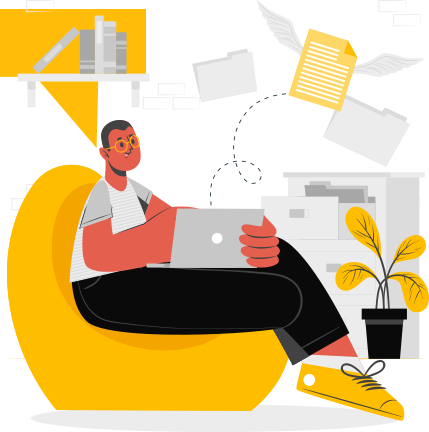 Notorious Online benefits

Growing holiday 25 days + 1 each year
25 days + bank holidays + an extra day holiday for each year at Notorious.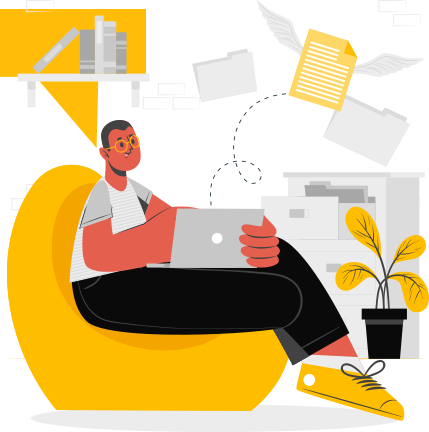 Notorious Online benefits

Career progression
Hard work creates opportunities and we recognise those that deliver results with progression, we want to give everyone the best opportunities to push on in their career.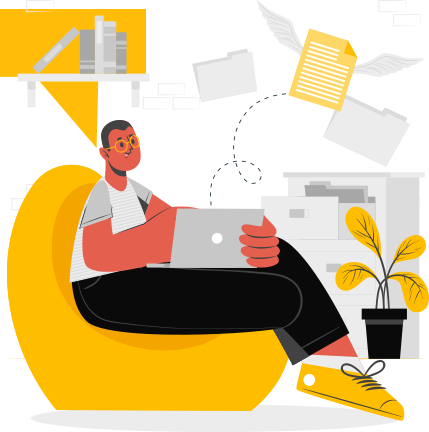 Notorious Online benefits

Wellness Wednesday's
We take mental health and burnout seriously, so every 6 weeks, you'll be given the Wednesday morning off to sort any life admin or just have a lie-in and recharge the batteries.