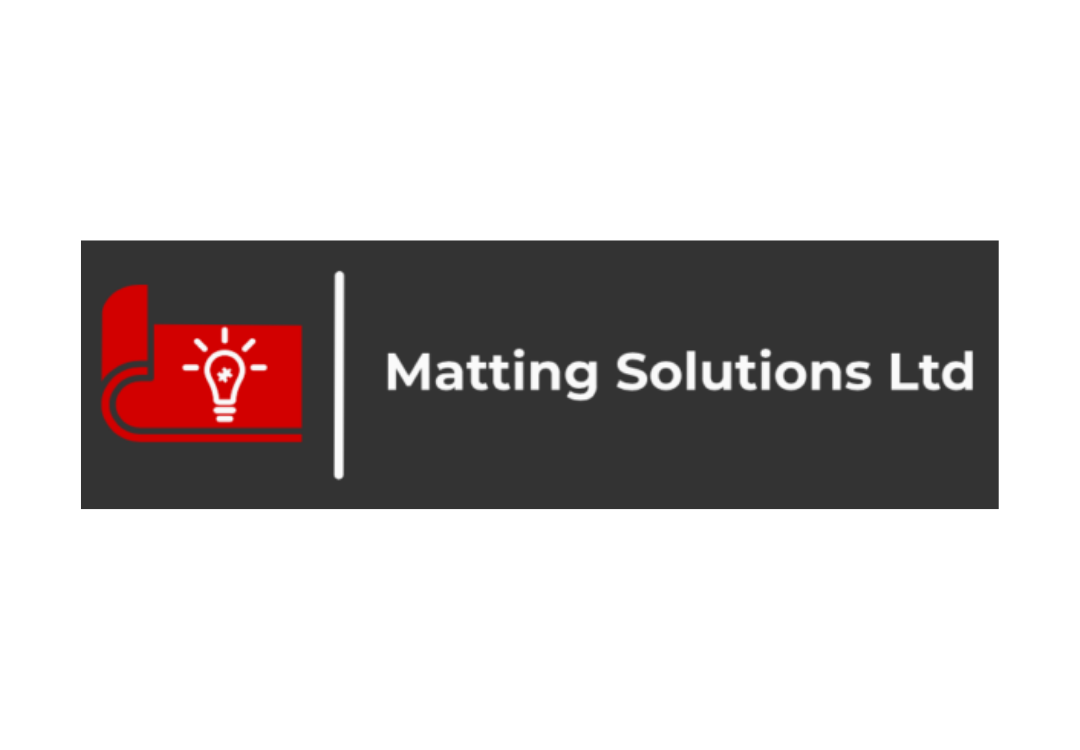 Who are Matting solutions?
Matting solutions provide a range floor matting and accessories to businesses. They approached Notorious Online a year into business to help with their marketing to generate more sales for their products. 
What problems were they experiencing? 
Matting solutions needed marketing support to help them navigate through the noise and give clear steps on what they needed to do to generate traffic that would convert to their website. 
How we were able to help them…
We offered Matting solutions our Marketing strategy, this resulted in devising a plan on the best way to invest in marketing to generate the best ROI and to get sales flowing through the website. SEO was identified as a good opportunity to generate traffic to the website that could convert into sales, but the cost of this was not within the budget available, as part of the strategy we devised a plan to be able to get the results of SEO. 
Using In house SEO tools we were able to breakdown all the tasks required for Matting Solutions to rank for certain keywords. We were able to provide Matting Solutions with all the data required, the amount of content required and the keyword density required of the content for it to rank as well as the backlinks needed to rank against competitors. Using the Notorious Strategy we were able to guide matting solutions to carry out SEO tasks themselves that have taken them from google invisibility to on the verge of page 1 in a matter of months. 
Matting solutions are a great example of the Notorious marketing Strategy working to generate the best ROI, as Matting solutions had the resources to carry out the tasks they used, Notorious Online expertise to help them get the results their businesses needed. 
"The strategy they have put in place to meet our business objectives have exceeded our expectations and helped to grow our business
"
Joshua Cooke – Managing Director
www.mattingsolutions.co.uk