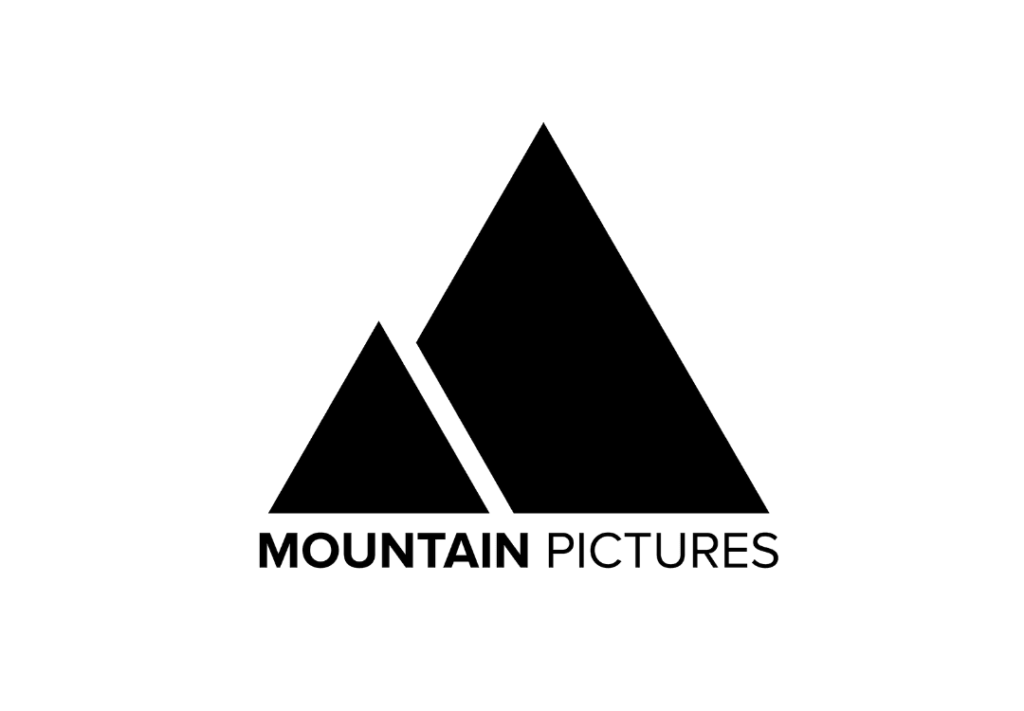 Who are Mountain Pictures?
Mountain Pictures is a film production company based in the Midlands. They offer a range of video services, from music video production to corporate videos.
During the Covid-19 pandemic, Mountain Pictures were pioneers in creating Mountain Pictures Live — an interactive live video production that could be used for training, events, pitching, company statement and more.
The problems they were having
Mountain Pictures found themselves in a rut with their website, and they won't mind us saying that. Their website no longer worked for them. It had been neglected for many years due to a hectic schedule packed with client work.
Mountain Pictures went down the traditional route when creating this website. They paid upfront and had a yearly hosting cost to keep the site live. At the time of creating it, it was great. But after a couple of years, the website started to lose its authority, and it no longer longer attracted new business.
How we were able to help…
We knew that Website as a Service (WaaS) would solve the problems Mountain Pictures were having. Once we agreed that it was the best route forward, we got to work creating a new website that would represent Mountain Pictures and give users all the information they needed about their services.
We followed our process to create a bespoke website for Mountain Pictures. Being a content business, Mountain Pictures provided us with great imagery and videos to help create a truly unique website that tells their story, speaks to their audience and truly represents Mountain Pictures as a brand.
Mountain Pictures now have an up to date website that represents their business and Notorious on hand to provide a service that keeps it up to date.