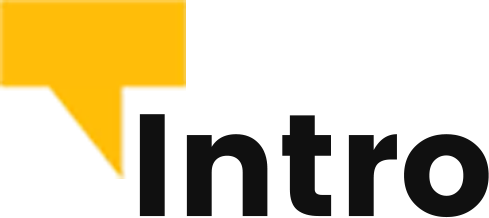 We use the Websites as a Service Model (WAAS) to provide as much value for as little upfront cost as possible to our customers, ensuring a great experience through a great product with great pricing.
What is WAAS? WAAS is a monthly recurring cost that covers website maintenance, hosting and updating; It will cost you nothing to update your website with our services, as any and all changes requested are included in our monthly recurring cost
Benefits of WaaS for independant restaurants
Our WAAS business model is especially suited for Restaurateurs like you, as it allows you to keep your online presence up to date, letting your customers know just what delicious food to expect when they enter your restaurant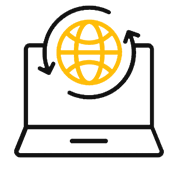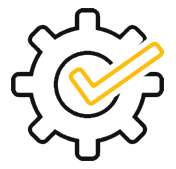 An affordable initial price point that covers hosting, maintenance and updating for a high quality, highly customizable and effective website that you won't get anywhere else
As an online marketing firm with a dedicated account manager, we can provide a highly hands-off marketing experience for you, allowing you to focus on making your customers happy while we generate business for you through a bespoke, high quality website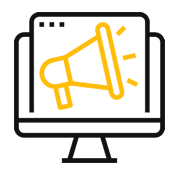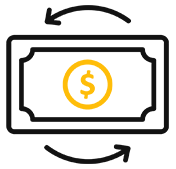 Cashflow friendly pricing; A traditional website value hits the cashflow hard, our monthly retainer fee allows you to create and maintain a strong online presence for a friendly monthly fee
Our websites provide intuitive and responsive online booking, getting more customers into your seats and money into your business.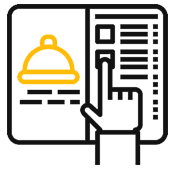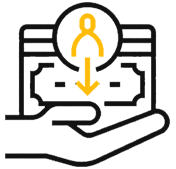 We can provide the option of further revenue streams through online orders should you desire it
Customer engagement through a website will drive repeat business and ensure your business remains visible online and in people's minds