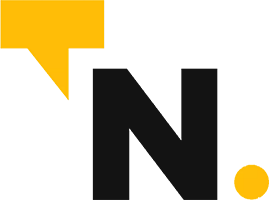 Getting the best out of your business
A clear, goal-oriented and results-focused marketing strategy that truly makes a different, helping you get the best out of your business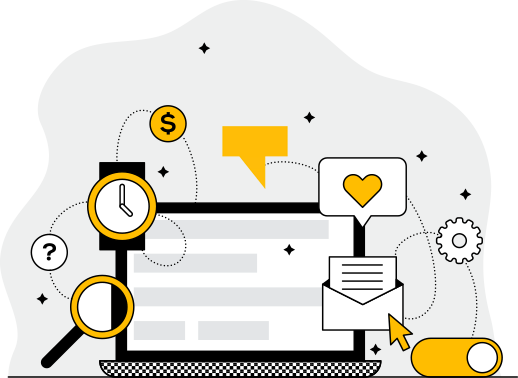 It's not uncommon for agencies to recommend every service under the sun, even if their clients don't need them. But not us. Whatever it takes to get you the results you need, we're here to help. And we'll even recommend services outside of ours if we think they'll benefit your business.
"Proper Planning and Preparation Prevents Poor Performance"
Build your target customer
For marketing to be effective, you need to know who you're targeting. So the first step is creating a customer avatar that lives, breathes and thinks like your target customer. (It's a bit like Avatar, the movie, but without the weird blue things.)
Creating a customer avatar allows us to understand what your target customer likes, and more importantly, what they don't like. And not just business things, either. As well as finding out where they hang out and which tone of voice grabs them by the scruff — persuading them to engage, we'll dig deeper into their hobbies and interests, too. Armed with all this info, we'll know what it takes to get their attention.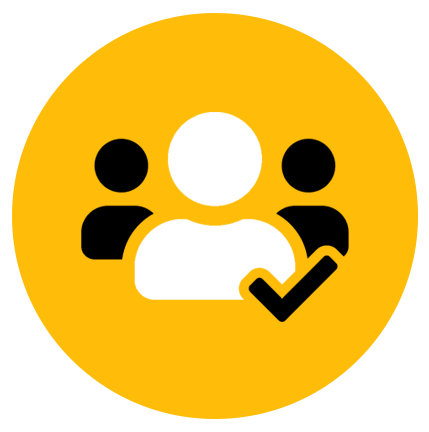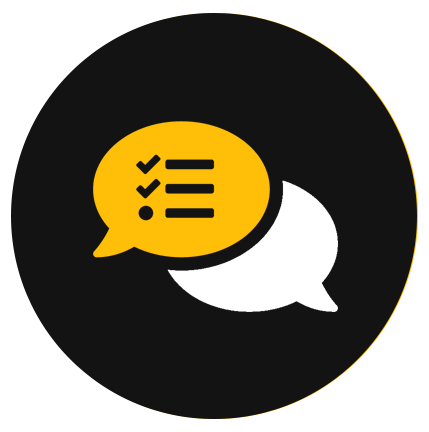 Once we've built your avatar, we'll start creating content that shows how your product or service improves your customer's lives. And because we know exactly what they do and don't like, it's guaranteed to hit the spot.
How will we get the messages across? First, we'll look at data and analyse each marketing platform to identify whether there is a market for what you're offering. Then, we'll identify what platforms to engage with your customers based on your avatar, and tailor each message to a specific platform, generating high-quality leads for your business.
Work together to deliver your strategy
It's time to deliver. Basically, this is where we look at everything we've got to do and put a roadmap in place of how we're going to achieve it. Considering your timeline, budget and requirements, we'll work with you to write and plan your deliverables.
Our main goal is creating a plan that works and helps you achieve the results you set out to. To make things as efficient as possible, we'll create a list of tasks together and work out the best way to get them done. It might be that you have your own copywriter or social media expert, and that's absolutely fine. But know that we'll always support you in delivering your strategy.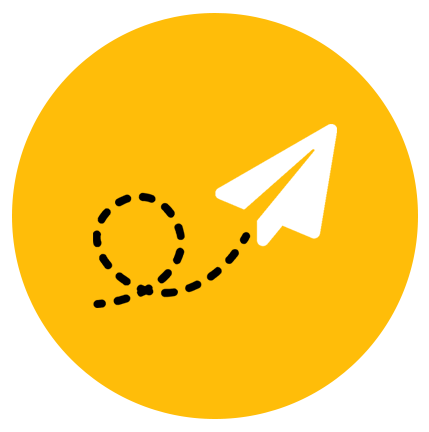 NOT an award-winning marketing agency*. And that's okay.
* basically, we're one of a few marketing agencies that haven't paid for an award presented to us by Barry from EastEnders.
"The strategy they have put in place to meet our business objectives have exceeded our expectations and helped to grow our business"
Joshua Cooke – Matting Solutions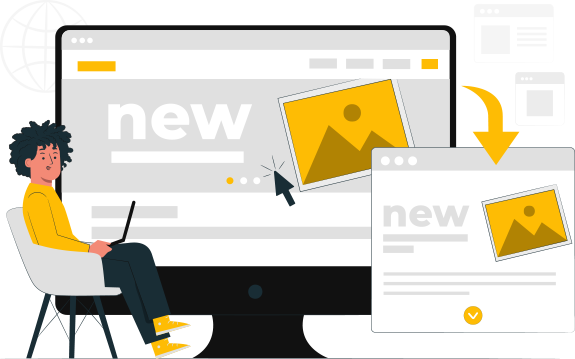 We'll deliver the marketing strategy via Zoom or Google Hangouts. We find that video calls work best, as they save time and hassle compared with lots of short in-person meetings. Not only this, but we'll record our sessions for you to play back as a reference.
We'll arrange these calls via Calendly. With a view of our calendar, you can choose a time and date that suits you.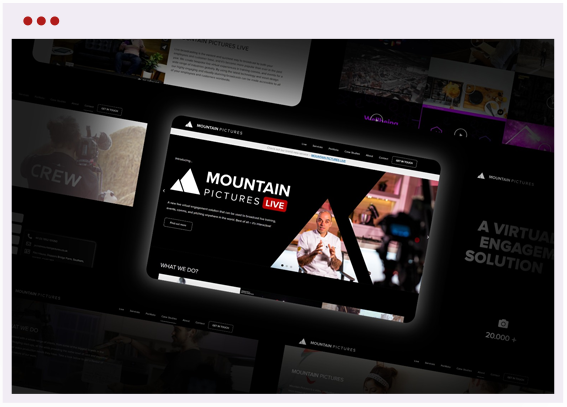 A fresh new website for new business services.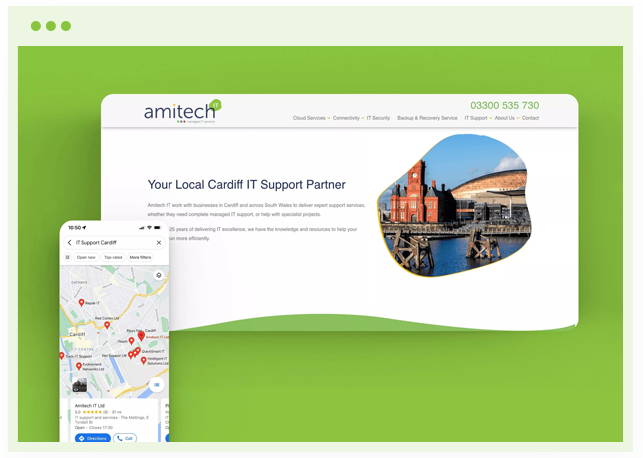 Dominated local search terms to generate enquiries.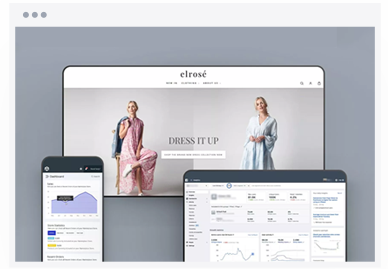 Website as a service the foundations of a long term partnership.