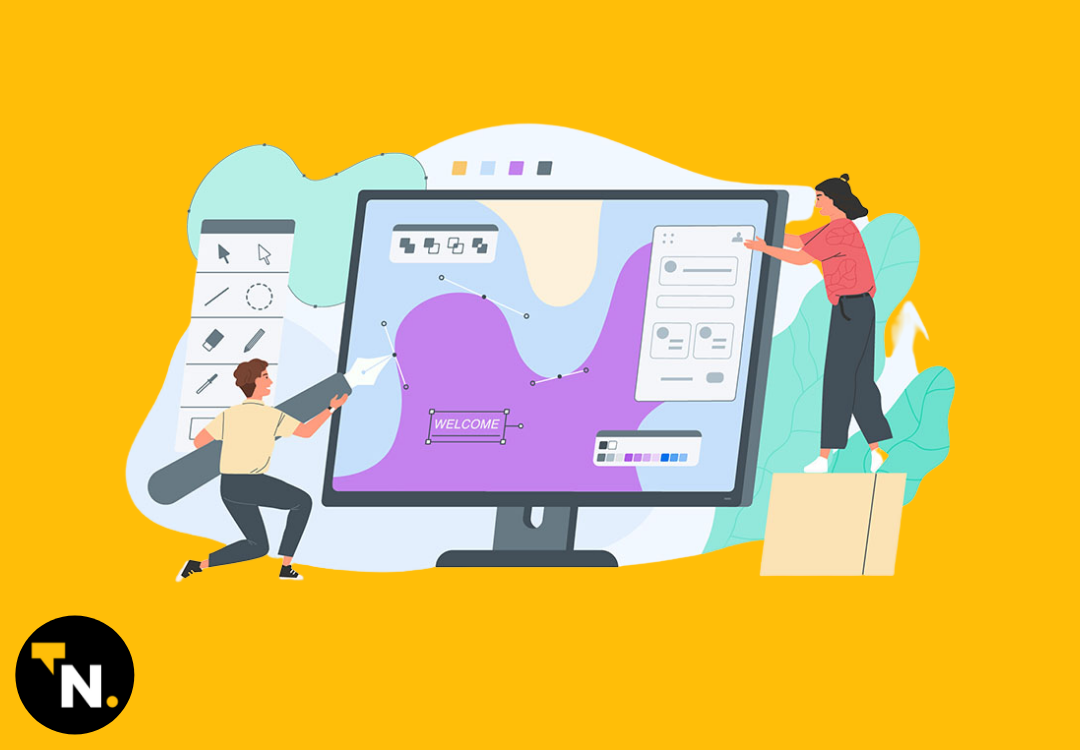 Every website is different, and the costs change depending on the requirements of your website and how much work is involved, so it's not so straightforward to give an accurate quote. Though, the average cost for a brochure website with ten pages or less is £250 per month.
How do we work out the cost? 
You'll be glad to know that we haven't just plucked that number out of thin air. There are three main costs when creating a website. They are:
The cost of the website

The cost of hosting

The service cost 
Here's a breakdown of each one:
The cost of the website
This varies depending on the requirements. For example, a site with 15 pages will cost more than a site with five. An eCommerce site with fancy features (that requires additional design work and coding) will cost more than a portfolio website. It all depends on the site and how much time and how many resources go into building it. But no matter how simple or complex the website is, the process stays the same. We'll work out the cost and then break it down into smaller, monthly chunks.
A service that gives you the support you need around the clock
The cost of hosting
If you already have a website, you'll be aware of the monthly or yearly hosting charges you need to pay if you want your site to be visible to people. You'll still need to pay this with our WaaS service, but we'll factor the cost into your monthly payment — so it's one less thing you need to manage yourself. 
The service cost
As part of the service, our team will be on-hand to make changes to your website whenever they're needed. Whether it's doing general maintenance or updating plugins and security, we'll manage your site round the clock. And as for the cost, we'll factor this into the overall price. 
How long is the contract period? 
Our contracts are generally three years. Though, if you'd like to lower the monthly cost and have the service spread over a longer period, we also offer five-year contracts. 
While we can't give you an accurate quote without speaking to you first, we hope this gives you an idea of how we calculate the cost, along with what's included and the things that make it more or less expensive. 
For more information about WaaS, like how you can get started and how it can benefit your business, simply follow the links. Or, click here to see some of our results.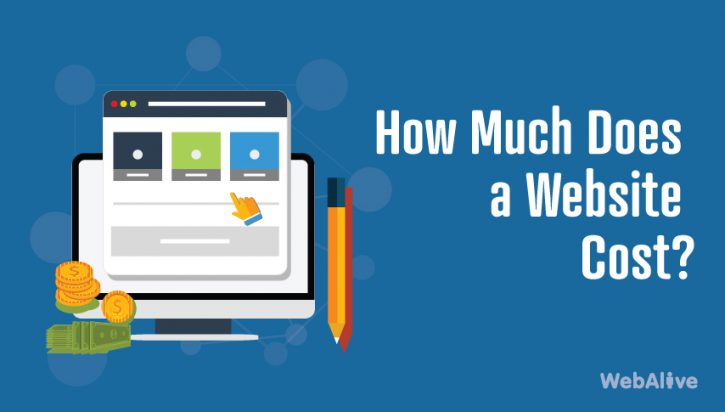 How much does a website cost?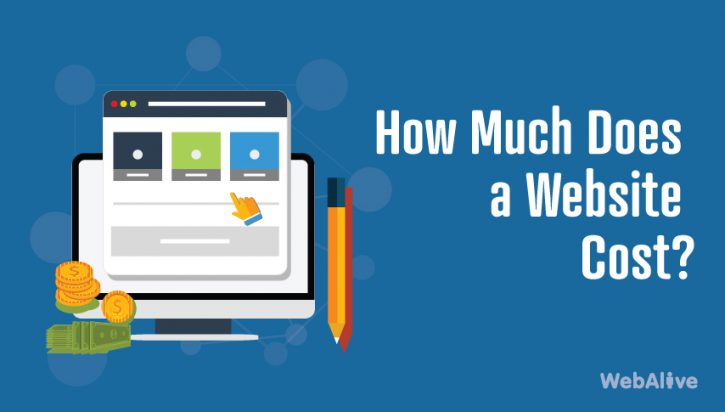 How much does a website cost?