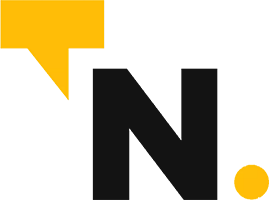 A website that does all the hard work for you
A website that does all the hard work for you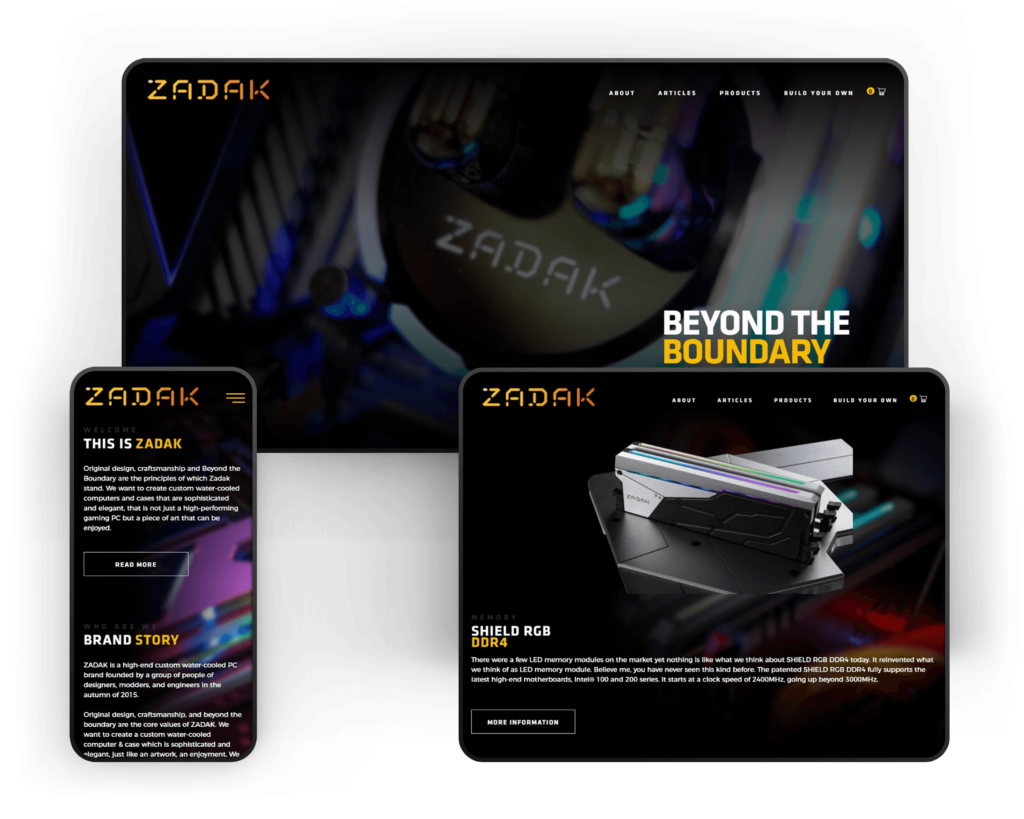 Need a website but don't have a few thousand spare to pay for one upfront? Maybe you don't have the time to keep it updated with the latest software and security? Or perhaps you're tired of being charged for every small change you want to make? Whichever it is, we hear you.
The proof is in the pudding, chech out some of our past work so you can see the standard of the quality we operate at when creating websites for our clients.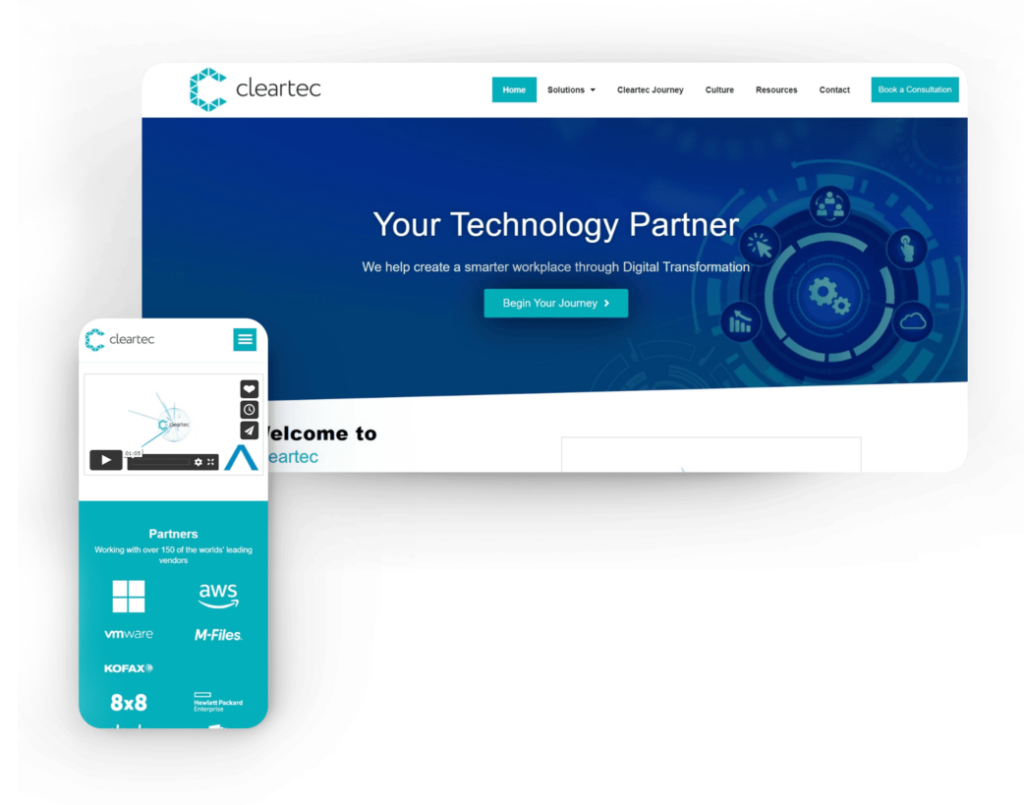 Website as a service includes: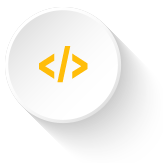 Short, medium and long-term support
With traditional website builds, you pay for a website and never see the person who created it ever again. With website as a service, you receive on-going support, helping you achieve results in the short, medium and long-term.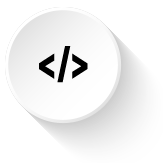 A bespoke website for your business
Everything we do will be 100% tailored to your business, and your customers will thank you for it. Aside from looking good, it'll be user-friendly, on brand, secure and work around the clock for you, your business and customers.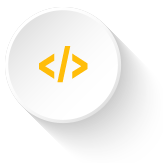 Long-term site management
Websites need constantly updating. New software. New security settings. Updates to the theme. The list goes on. And failing to do this creates an opportunity for hackers. With this package, we'll take care of everything for you, and make sure your website is up to date and secure. You won't need to worry about a thing.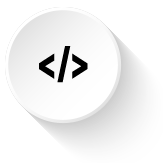 All the tricky, techy bits taken care of
The backend of a website is fiddly and techy. And it needs regular maintenance to make sure everything is running smoothly. Sadly, no amount of YouTube videos can teach you how to do this — it's one for the pros. And that's us. Let us take care of all the backend techy stuff while you go about running your business.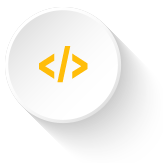 And you won't have to pay a large upfront fee
Like a finance contract, you can split the cost of your website into monthly affordable chunks. This is perfect for small and medium-sized businesses that want to avoid a big hit on cash flow.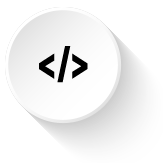 No Hidden Costs
No need to worry about those surprise invoices, everything is covered within the monthly cost!
Step 1: Research and Breif
Meet with our account manager to discuss ideas and create a design brief. Decide on the sitemap for the pages to be created and the content that will be required on each page.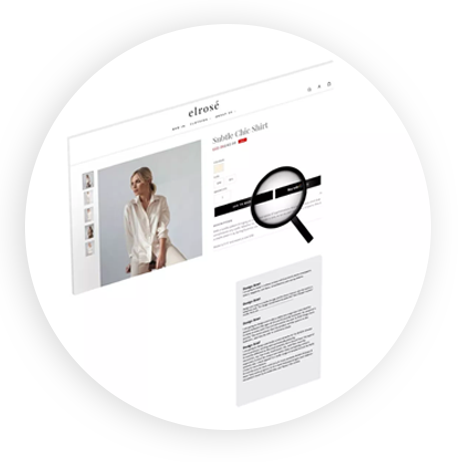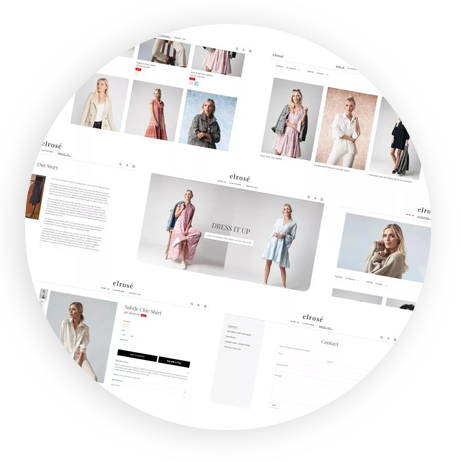 We will present 6 options of a homepage design created from the brief, we will review these and take inspiration from this to create the best homepage, and sign off on the design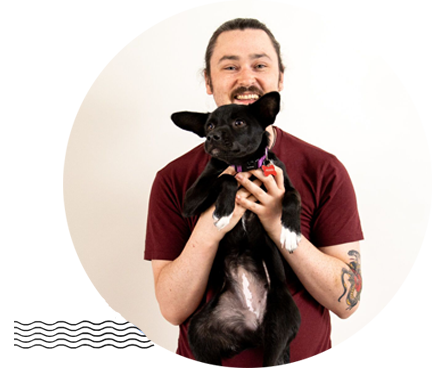 "I had neglected my website over the years as I had become busy on client work, this resulted in my website no longer reflecting my business. Notorious was able to offer a long-term solution to this, it was more than just replacing my website they saw the problem and provided a solution. The website they provided I could not be happier with "
Jack Van Spall – Mountain Pictures
Design and Develop web pages
Once the homepage has been finalised we will use that design to create flow throughout the pages on the website. We will design all the additional pages for the website and have these signed off, once these pages are signed off we will then develop the pages and sew the website together so that it is ready for review.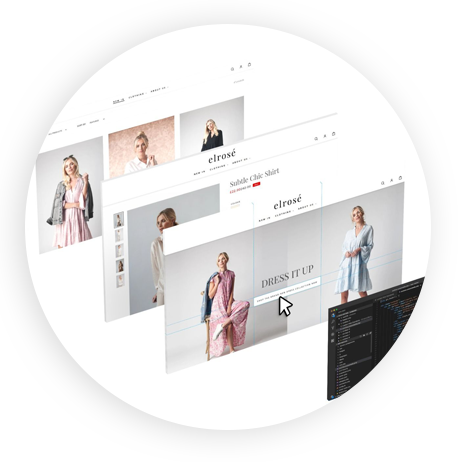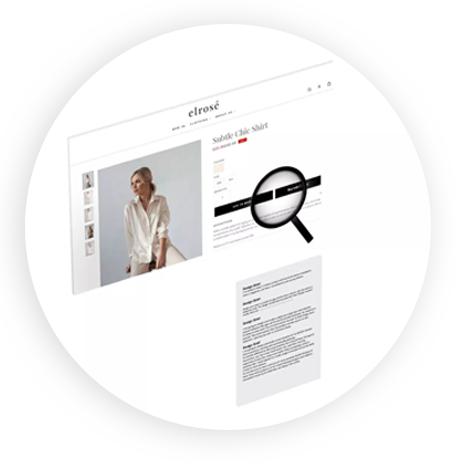 Once the website is complete and ready to launch we will test the website for any issues that require fixing and prepare to launch the website hosted on our server. We will then launch the website and once the site is live manage the website. Your account manager will be proactive in making sure that your website stays up to date with your business.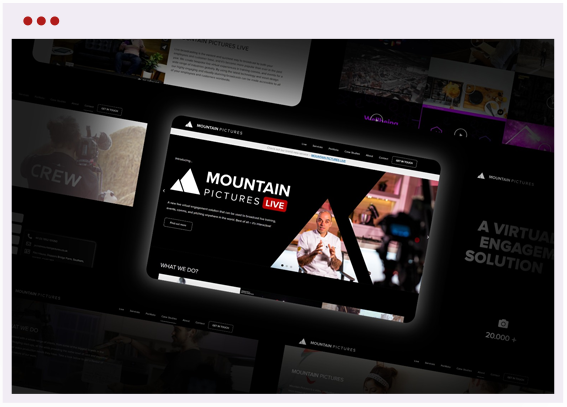 A fresh new website for new business services.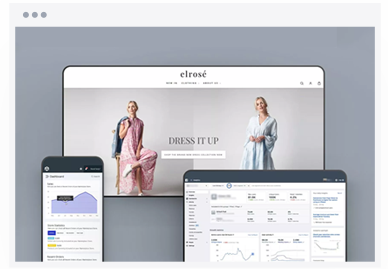 Website as a service the foundations of a long term partnership.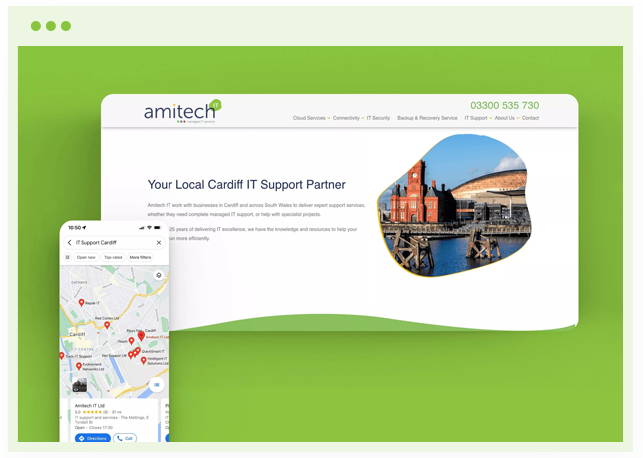 Dominated local search terms to generate enquiries.