Notorious Online was founded by Sam Rose in July 2020, after working in the website & online marketing industry he felt the current service offering standard in the industry does not work for small businesses, fed up of agencies charging large upfront sums for websites and then charging large costs for support and maintenance down the line that there was a better way to offer websites that work for SME's. Since inception our focus has been to support businesses grow online, through providing solutions for managed up to date websites and SEO to drive traffic to the businesses we work with.
In 2022, we welcomed another member to our board in Kevin Wiles, Kev is an expert in SEO having worked heading up SEO for some of the biggest companies in the UK he wants to be able to use that knowledge to benefit small business owners on there journey and make a bigger impact.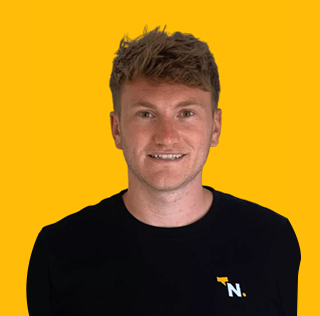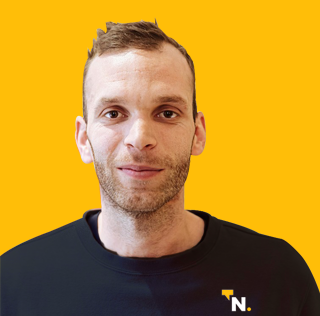 And Here's How We Do Things
We're Honest
We're Transparent
We're Collaborative
We're Open
We're Honest
We're Honest
The best things are built on trust. So we'll be honest and upfront from the get-go, and we won't make any promises we can't keep.
We're Transparent
We're Collaborative
We're Open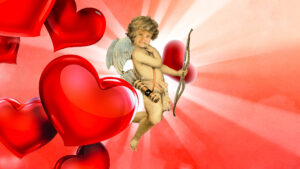 What's your relationship like with your website? Your website should...
Read More
Lets start our journey together now