Good things come from small businesses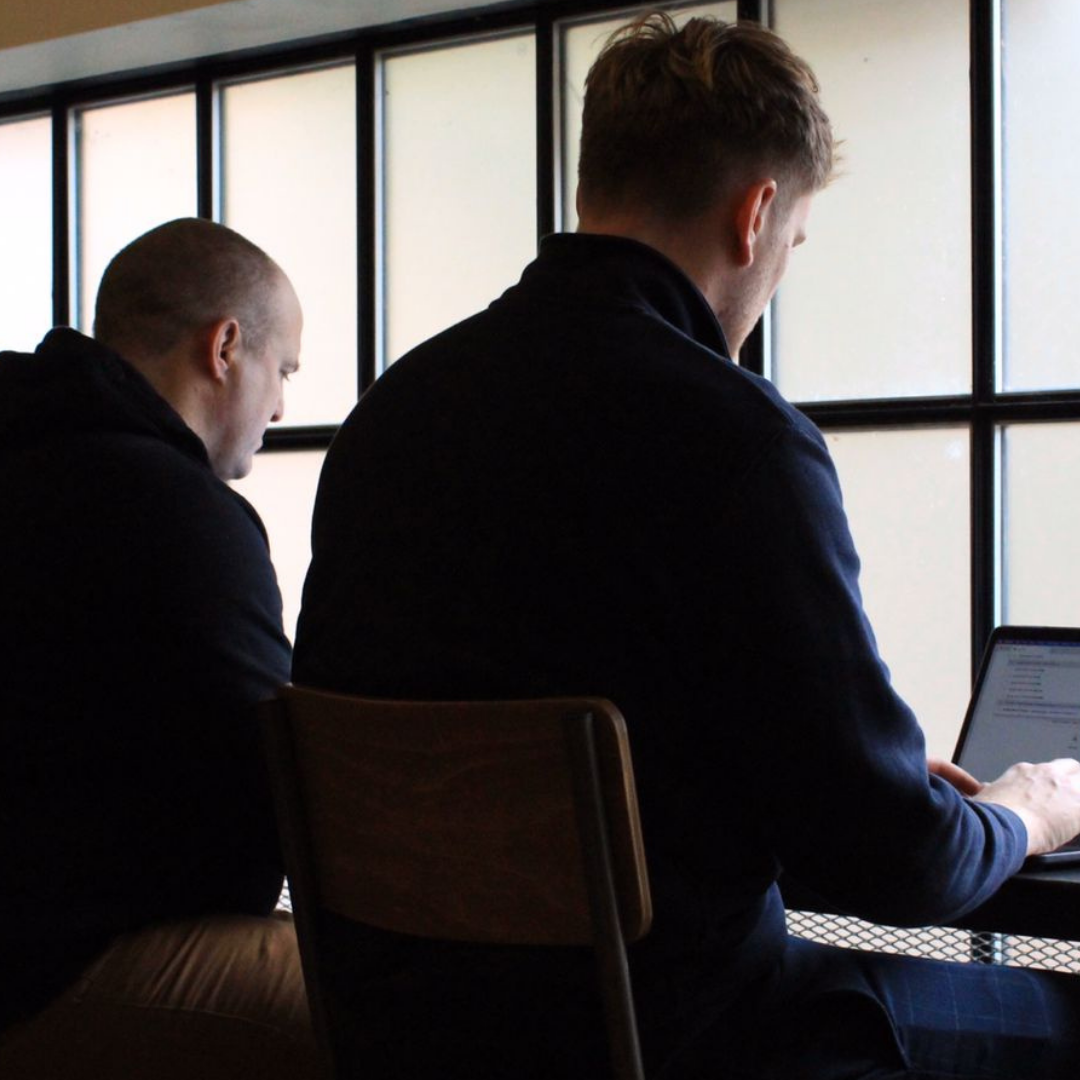 We're not going to claim to be "ground-breaking" or "the greatest thing since French toast" like every other marketing agency, because until we build the next rocket to the moon, we're not really, are we? 
What we are, though, is a small in-house team that knows their stuff when it comes to marketing small businesses. Clever campaigns, scroll-worthy websites, SEO that gets you business — it's all our gig. 
You see, we're a small business ourselves, so we know exactly what works. And what doesn't. You know what they say, never trust a skinny chef. Well, yeah. That. Sort of.
We market your business to help it grow. Making your customers crave whatever it is you're offering. It's as simple as that.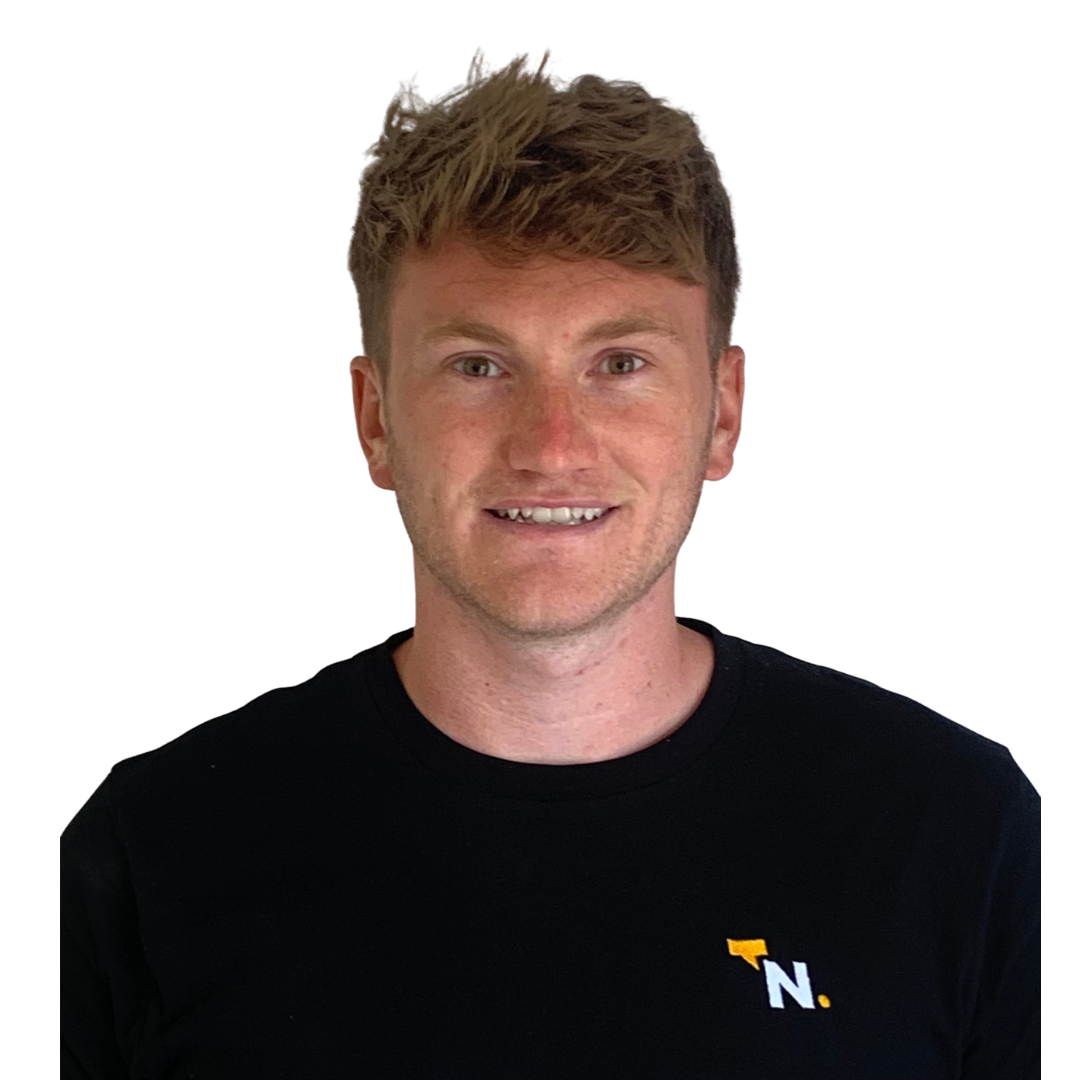 Sam Rose
Founder
Sam started Notorious Online to help provide a service to SMEs that will help their growth. Coming from a sales background working for a couple of small businesses and often working with SMEs sam developed an understanding and a passion for small businesses and how they work, he uses digital marketing as a service that can help these businesses grow.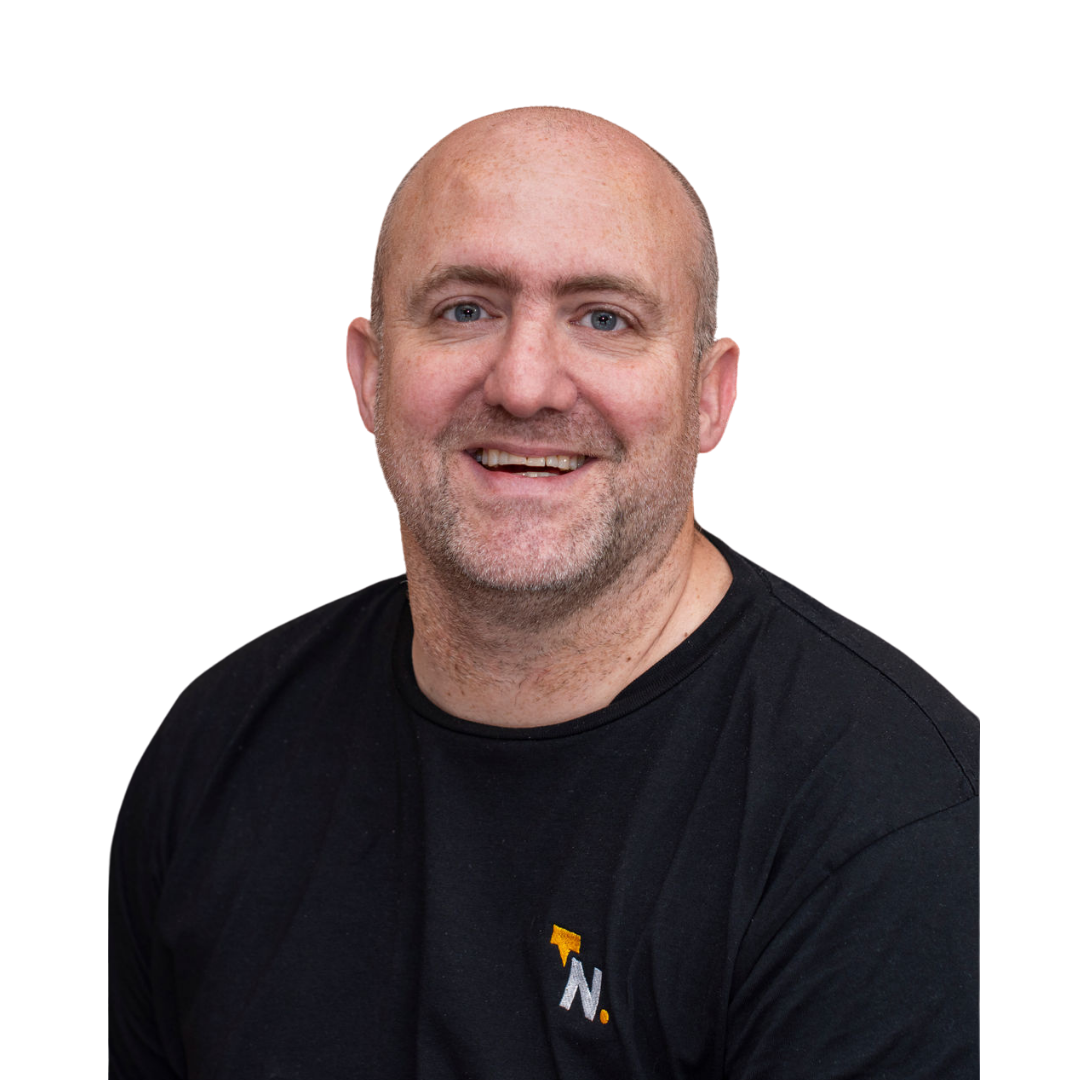 Roy Jenks
Operations Director
Roy 'Jedi' Jenks is a Marketing fanatic, having previously set up a successful English training business after he sold his business he saw the rise of digital marketing and how powerful it can be he dived into the industry to learn as much as he can and has worked in marketing roles for larger corporations developing a wealth of experience which he wants to be able to offer to SMEs so that they can see the results from marketing.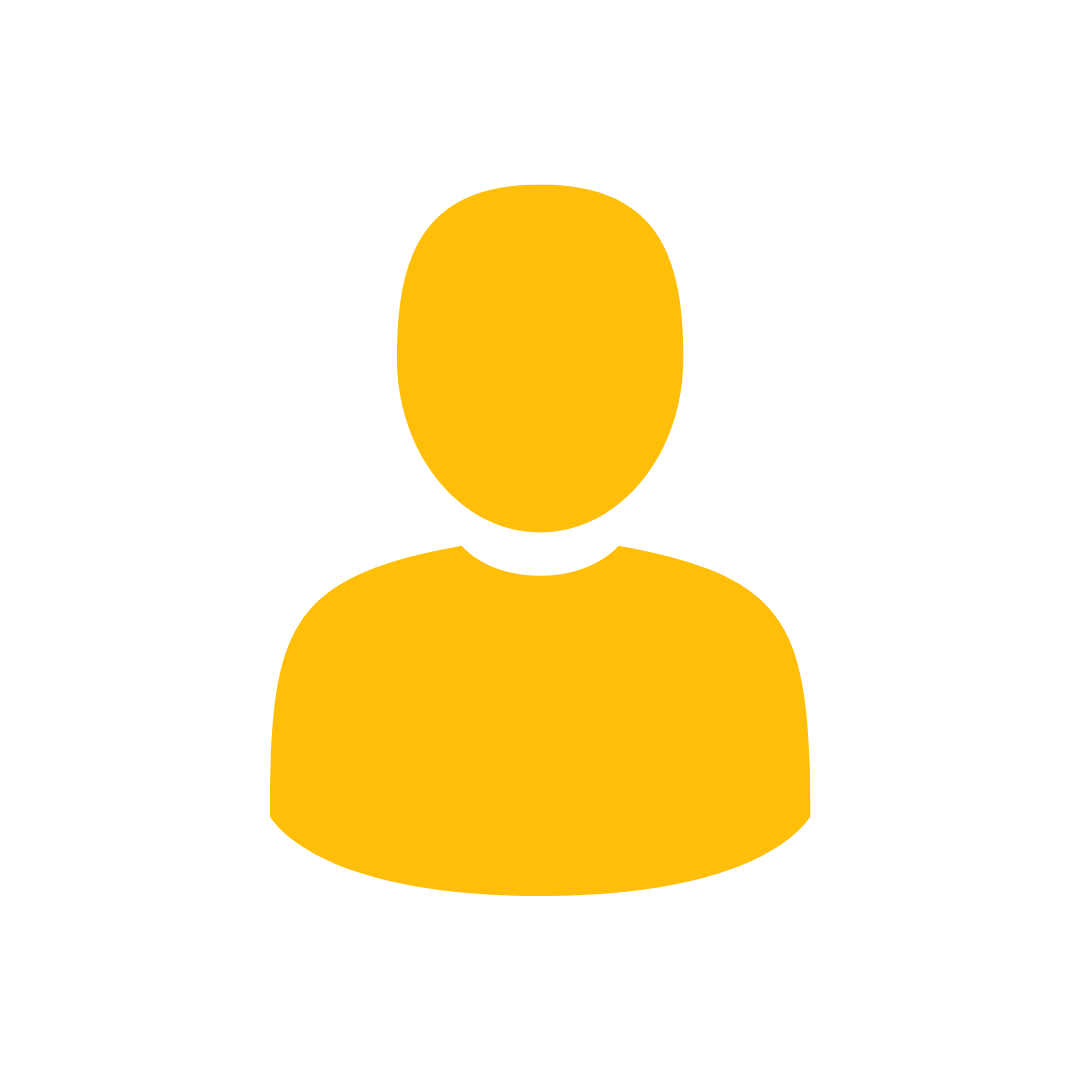 Digital Marketing manager 
We are currently recruiting for a digital marketing manager.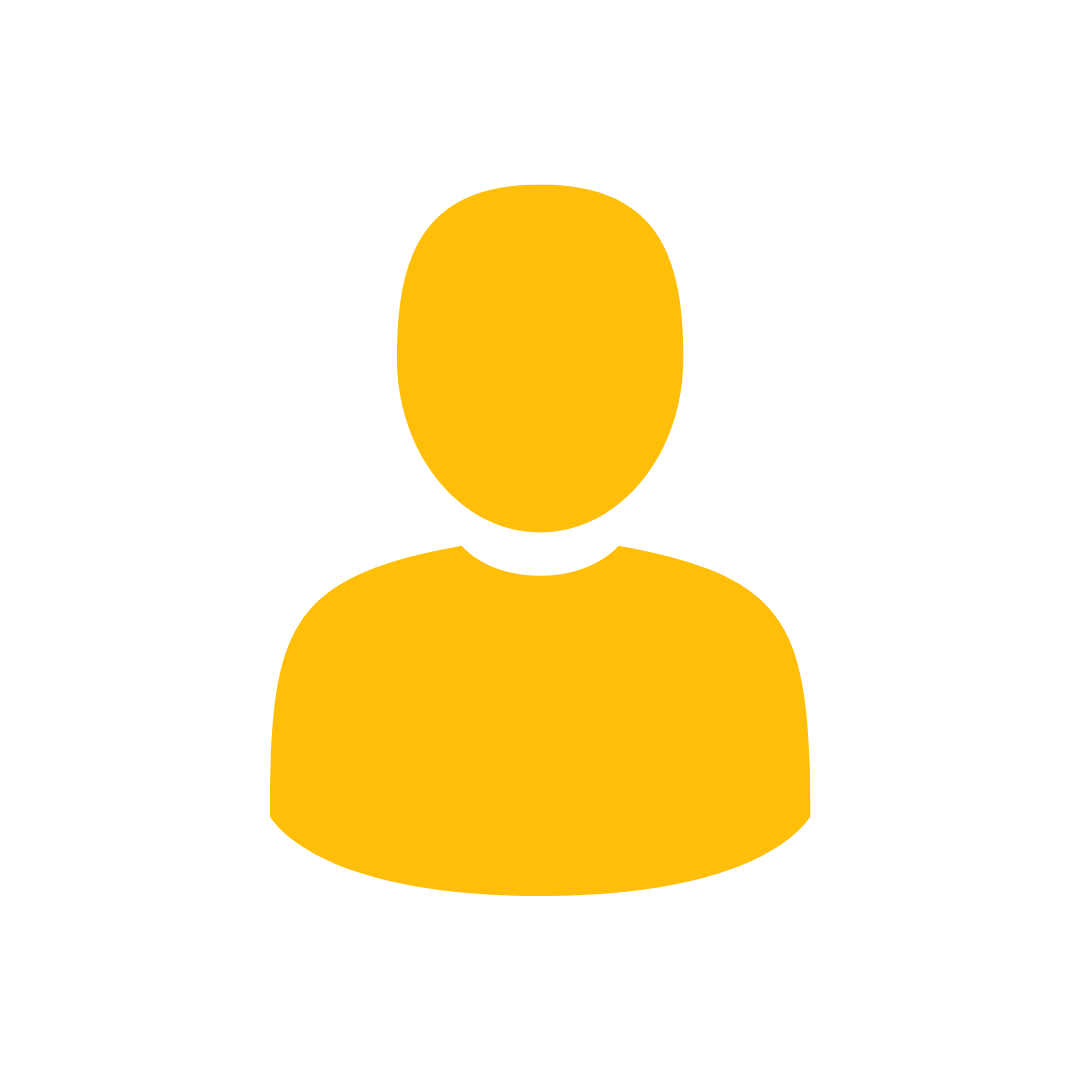 Design Team Leader
We are currently recruiting for a Design team leader.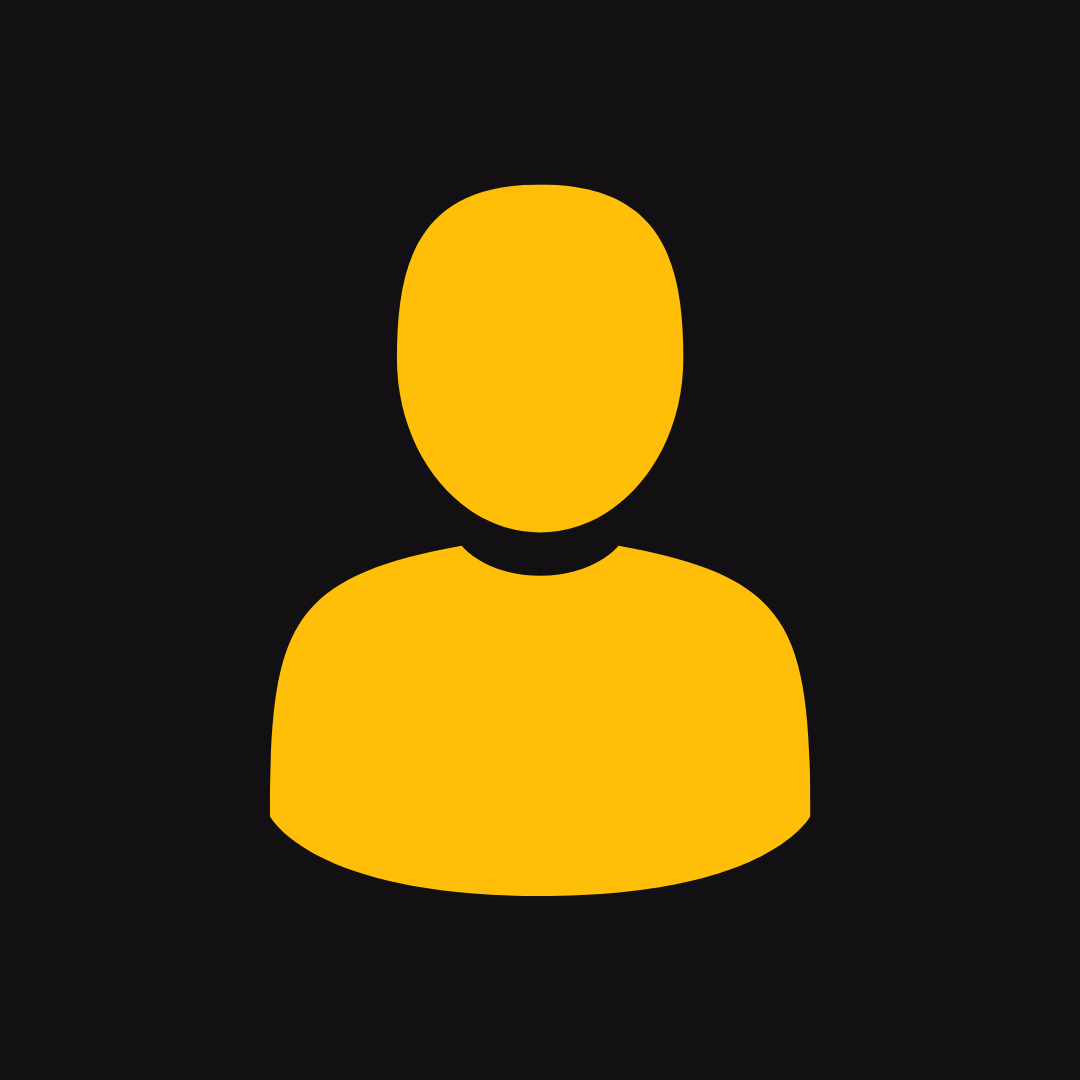 Web Developer 
We are currently recruiting for a web developer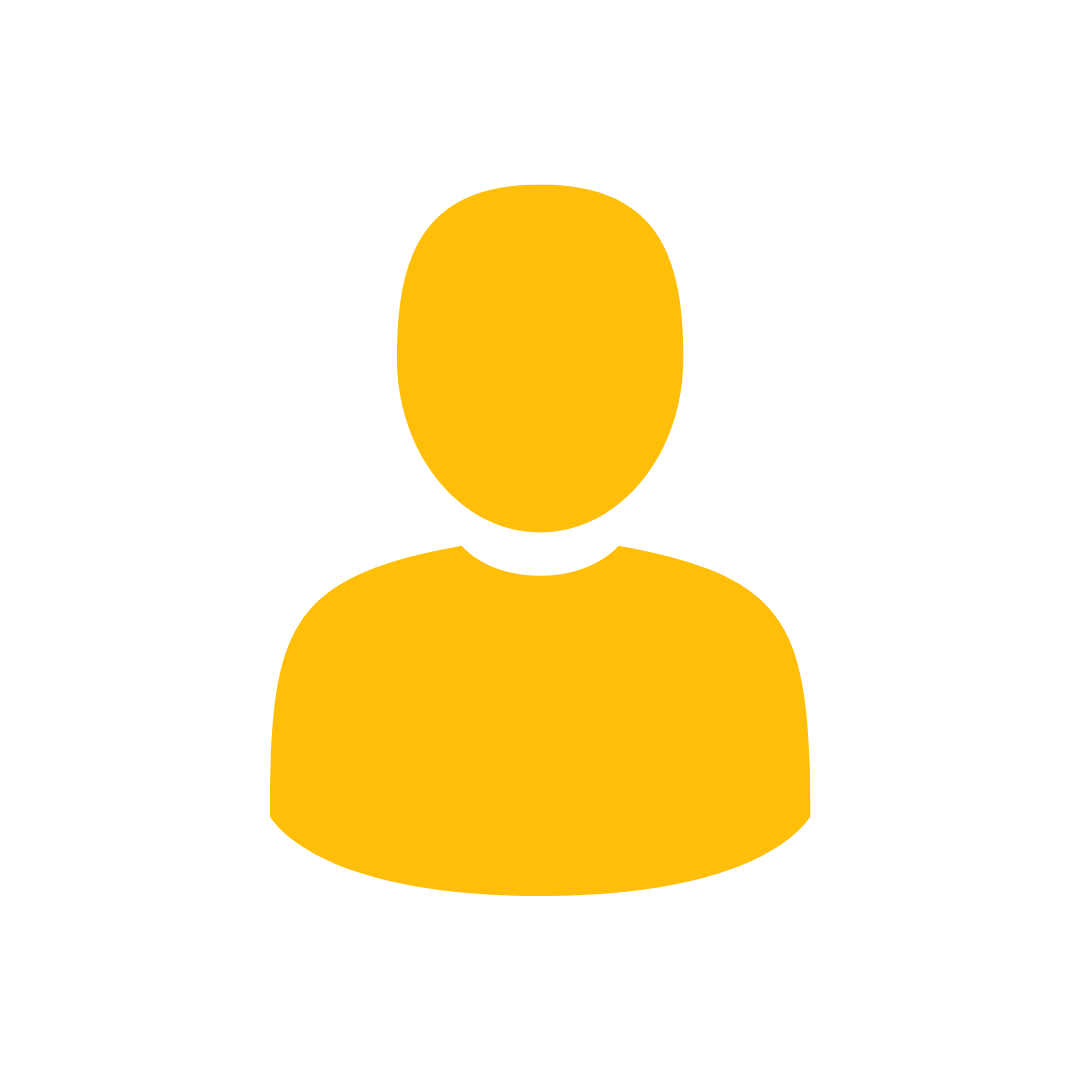 Neil Jensen
Neil has a wealth of experience in the IT Industry, having worked in the marketing department for Samsung, Neil went on to set up several businesses within the IT Industry, Neil's main role is the CEO of Terra Computer UK which has grown year on year over the last decade.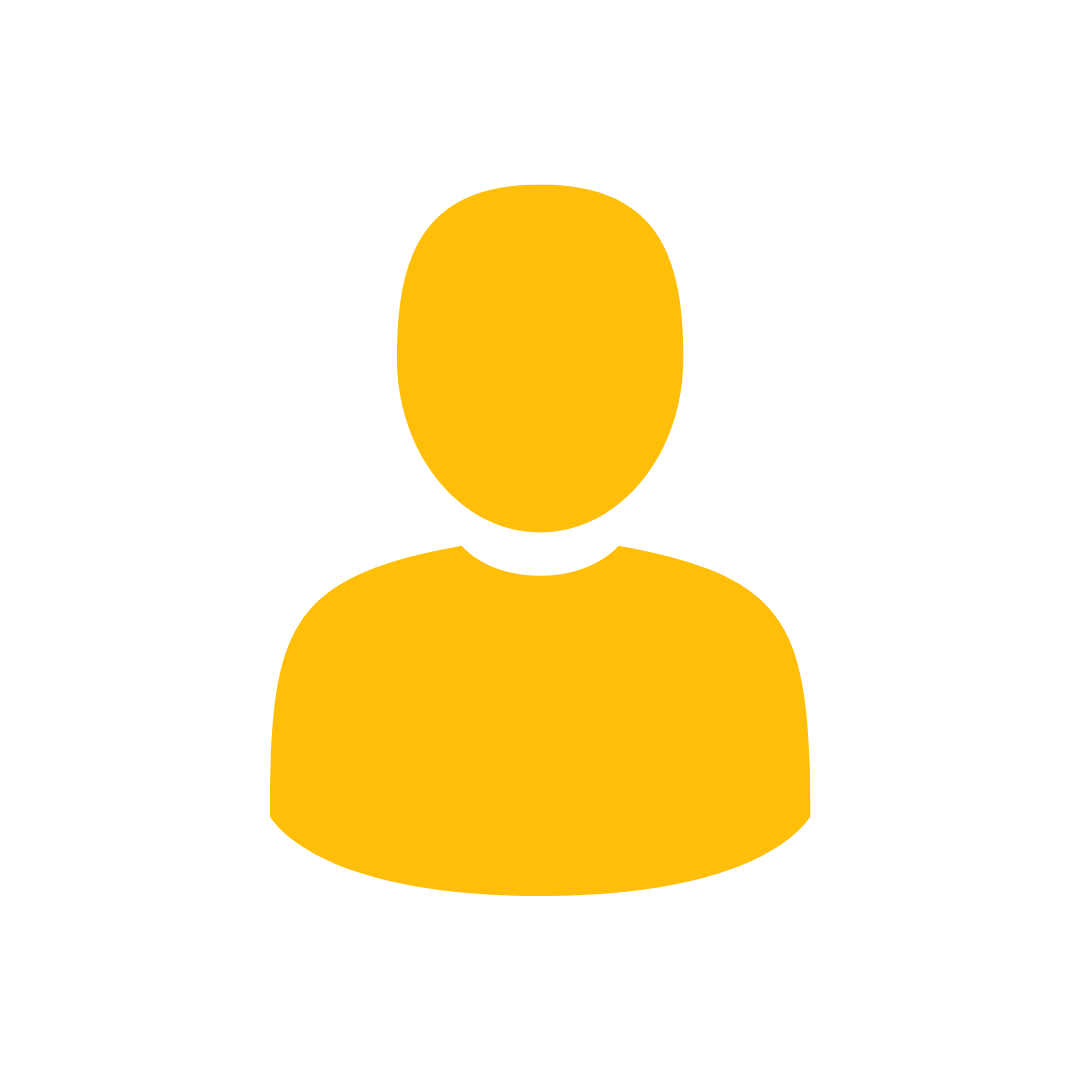 Gavin Rose
Gavin is a serial entrepreneur and owner of several small businesses, Gavin founded NS Optimum in 1995 which was listed in the Sunday Times top 100 Fastest growing businesses in the UK before selling in 2011. Gavin brings a wealth of experience to the Notorious board.
What we're like to work with 
We're honest 
Amazing things happen when you build trust. So we'll be honest and upfront from the get-go, and we won't make any promises we can't keep. 100% of the time, we deliver what we say we're going to. And if we can't, we'll tell you. 
We're transparent 
Rather than tracking hours, we'll explain the process and outline the cost up front. You'll know exactly what we're doing, how much it costs, and even what we're taking home. Now that's what you call fair. 
We're collaborative  
Sometimes we like to be spontaneous, bounce ideas off one another and work off the cuff. We find this only works for smaller teams, so we avoid large organisations that need sign off from everyone including the chef frying chips in the office canteen. 
We're reliable
Whatever you need from us, whenever you need it, we're here. Whether you're looking for advice or something's not right, simply pick up the phone or send us an email. You'll get a reply right away. 
We're open
We don't work with businesses for the sake of it. Our goal is to add value, and if we don't think we can, we'll point you in the direction of someone who will.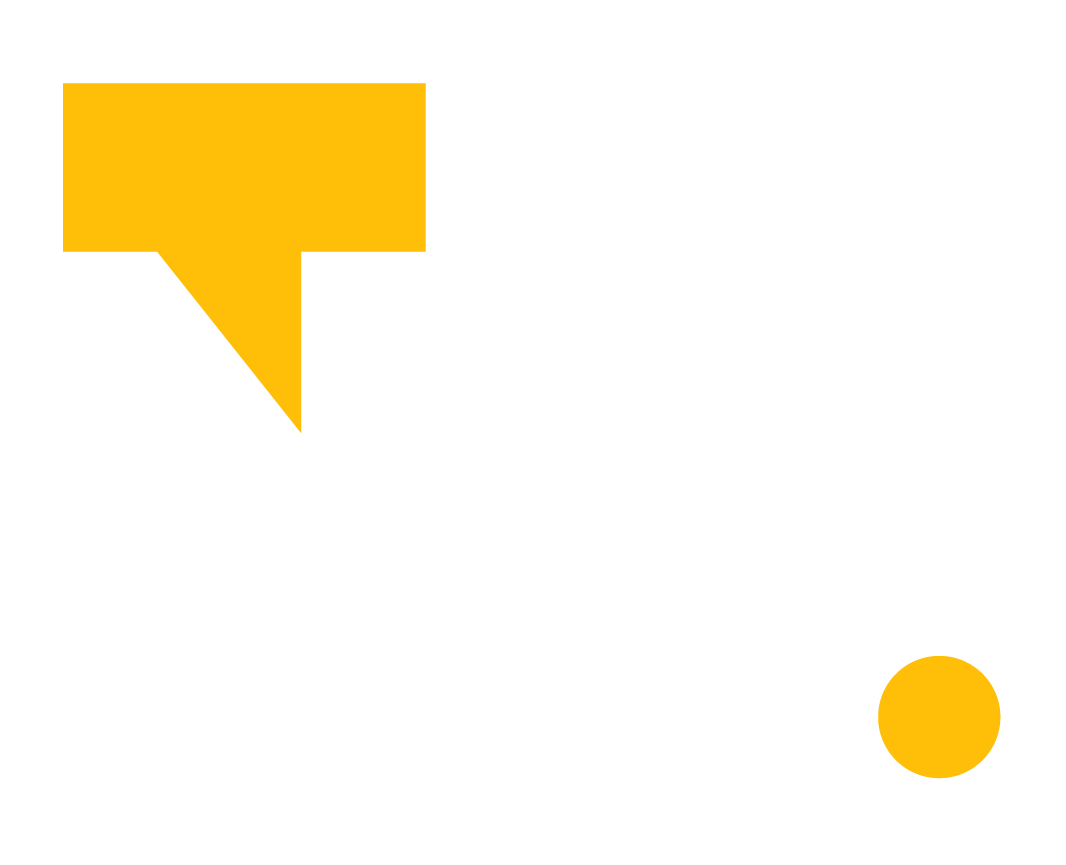 Services
Website as a Service
Search Engine Optimisation
Marketing strategy
Warwickshire
4 Scar Bank
Warwick,
CV34 5DB
Contact us 
01926 911482
info@notorious.online