We're not going to claim to be "ground-breaking" or "the greatest thing since French toast" like every other marketing agency, we aren't going to reinvent the wheel. But we are going to provide a good service that helps grow your business.

Website as a Service
If your website isn't converting, or you need help with security, software and all that good stuff, we can help you with it month on month.

Strategy
Find it hard to plan? Need help mapping out what your marketing will look like in the coming weeks, months or years? This one's for you.

SEO
Put your business on the internet map with SEO that's built specifically for small and medium-sized businesses.
"I always tell people, they just get it. Easy to work with and always deliver above expectations."
Mark Perkins – Cleartec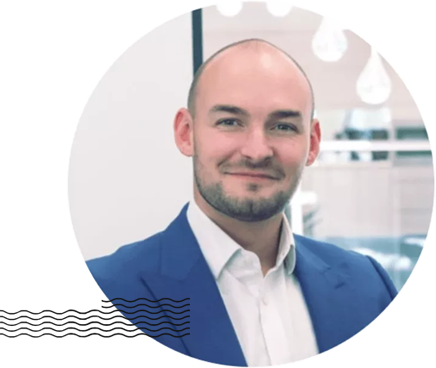 "I always tell people, they just get it. Easy to work with and always deliver above expectations."
Mark Perkins – Cleartec