Marketing that gets results.
No-nonsense marketing that gets you business and helps you grow online. We deliver results for SMEs through strategic marketing that cuts through the BS and puts you in front of your target customers. It's that simple. 
Book a Consultation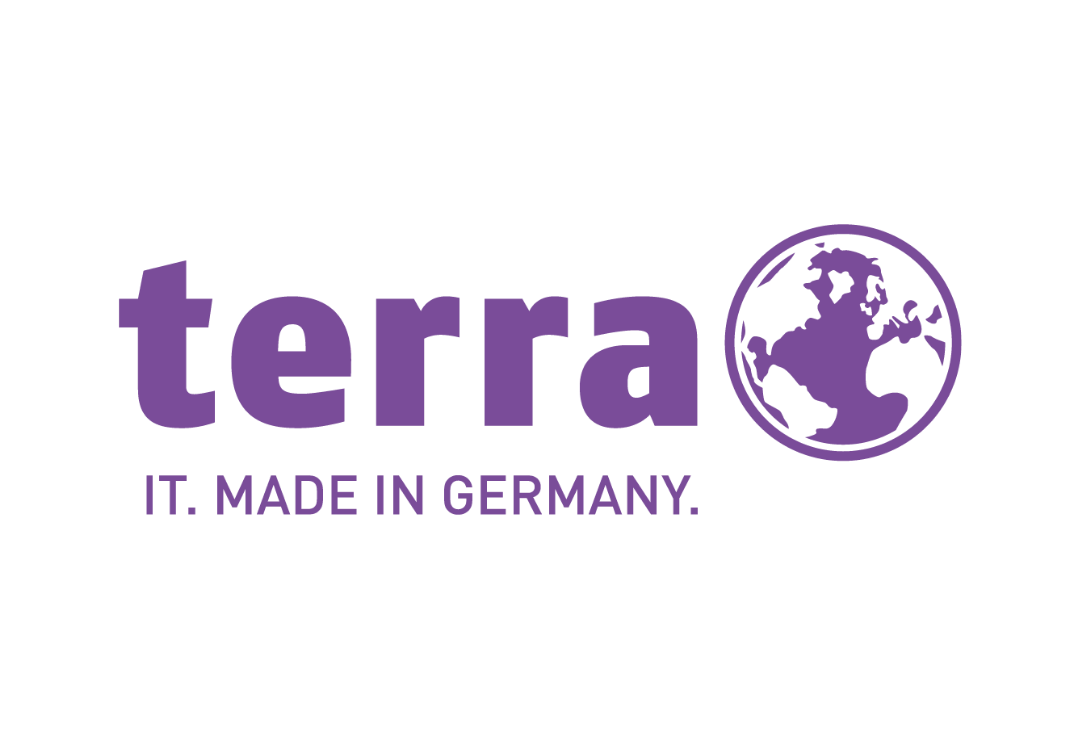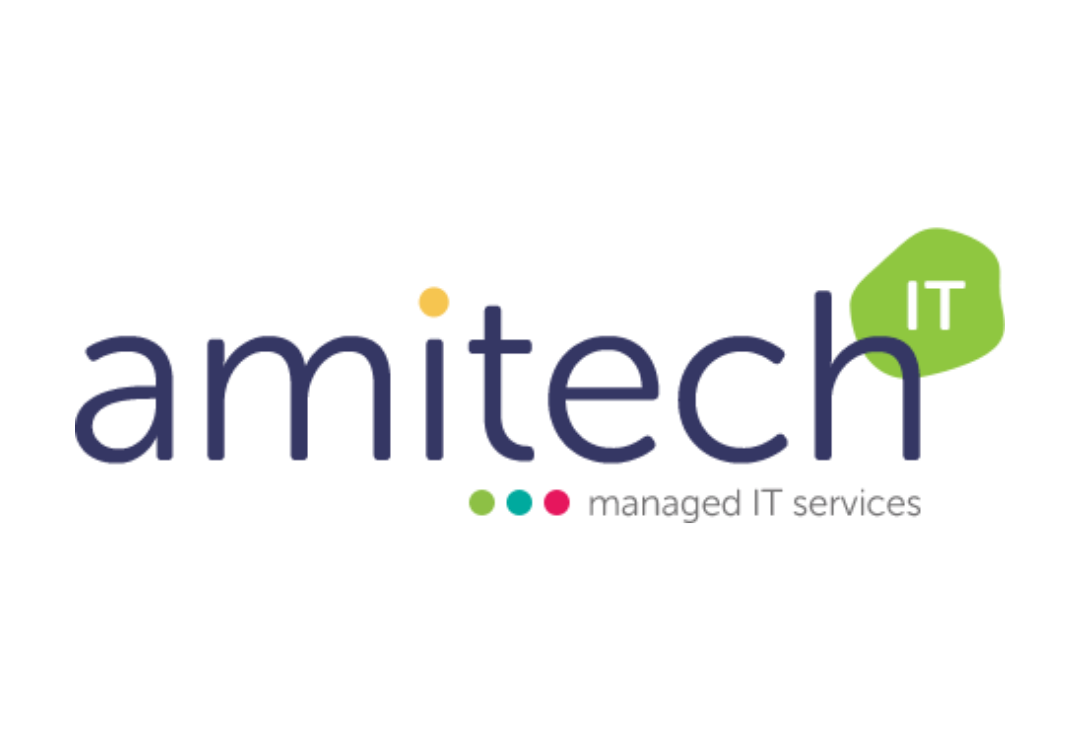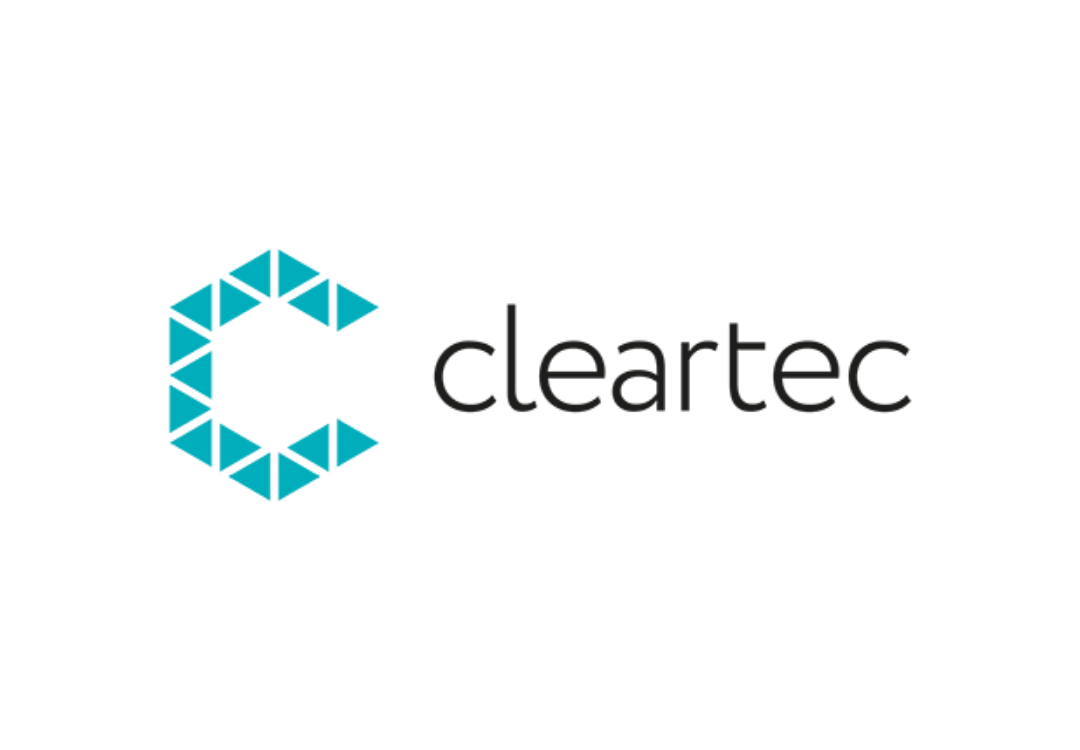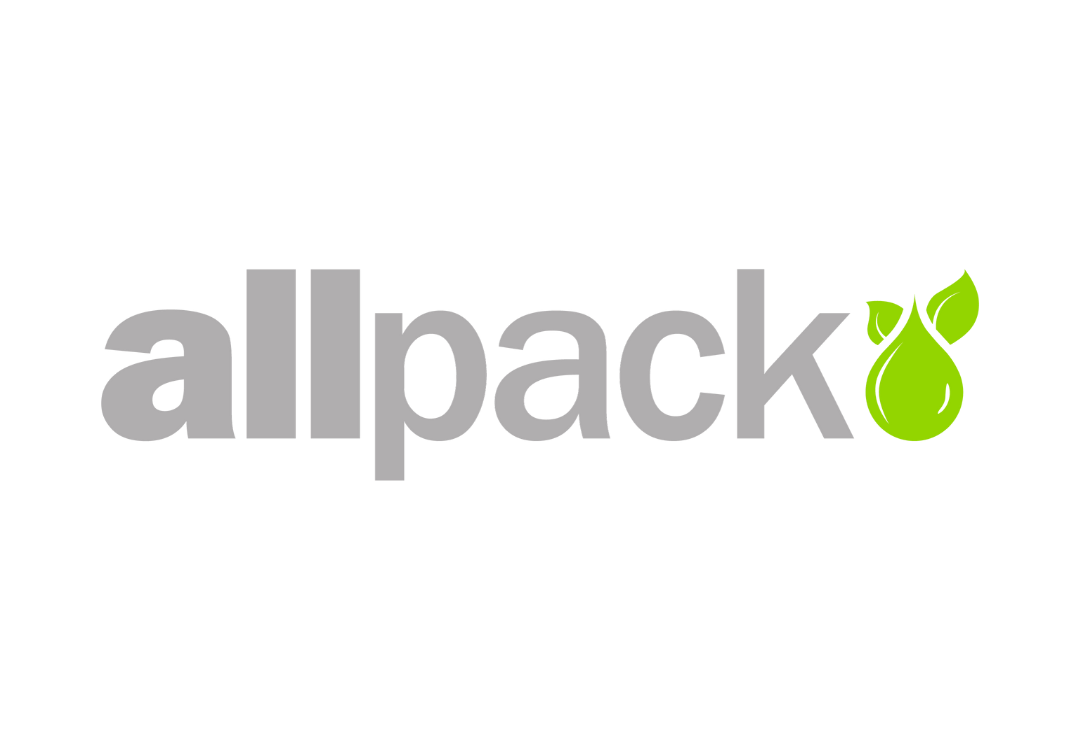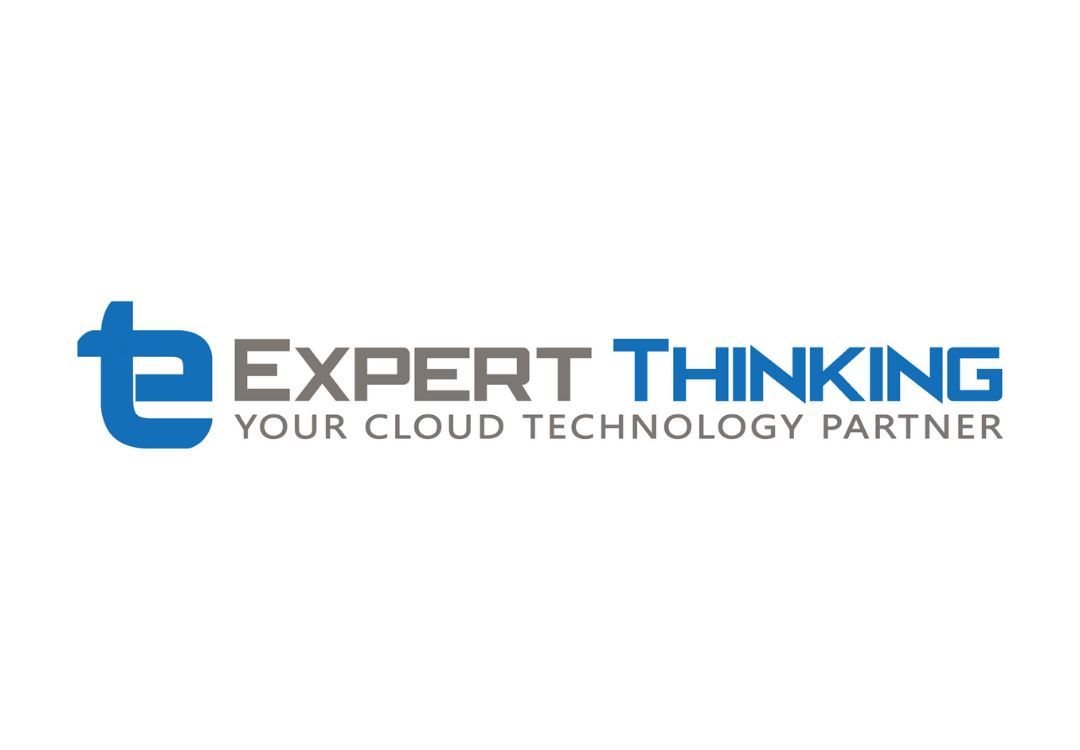 Website as a Service
Feel like your website isn't servicing your business? Our solution to this is WaaS…
click below to find out how we can help you with that

Strategy
Are you looking for help with your marketing? our solution to this is a marketing strategy.
click here to find out more about what we can offer

Services
Know exactly what you want or want to know what services we offer? 
Check out the services we provide in the link below.
"I always tell people, they just get it. Easy to work with and always deliver above expectations."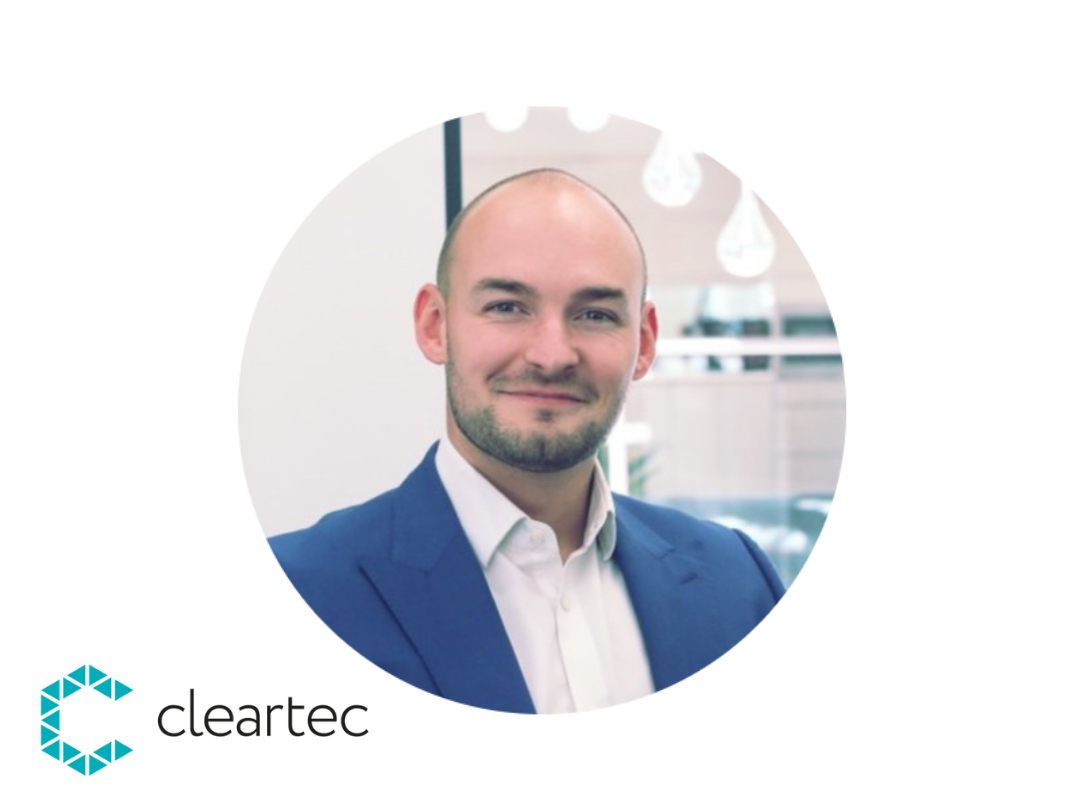 Notorious Online, no word of a lie, were the absolute DBs. I can't say enough about how good they actually are. Take out a loan or a mortgage and give them it, they'll turn it into sales.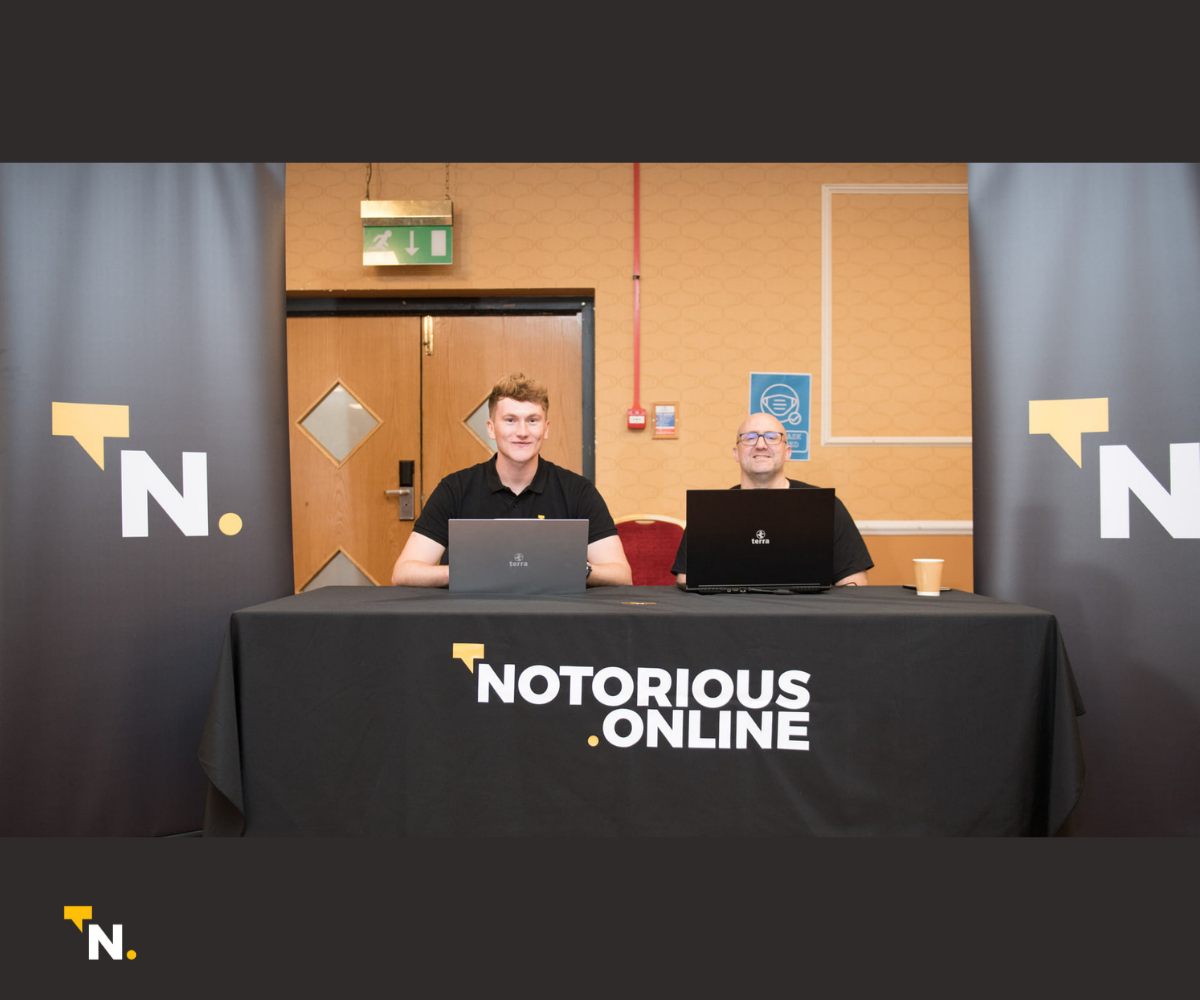 So I bet you're wondering what we're all about. Well, we're a marketing agency, as you might have guessed. But not one that lives in a generic bubble. We're specialists in marketing SMEs. Clever campaigns, scroll-worthy websites, and SEO that gets results — it's all our gig. Wondering how we're different? Well, this bit is easy. We deliver what we promise, we're fully transparent and make sure you understand everything we're doing. And why do we do it? Ah, glad you asked. To see SMEs grow and achieve the results they want. 
An honest, transparent service to help SMEs grow.
Marketing your business isn't easy, as you know. Where do I start? Where should I focus my time? Social media, email or SEO? You probably have a lot of questions and very few answers.
But relax. Because we're here, and we have all the answers. Get in touch and let's chat about the best options for your business.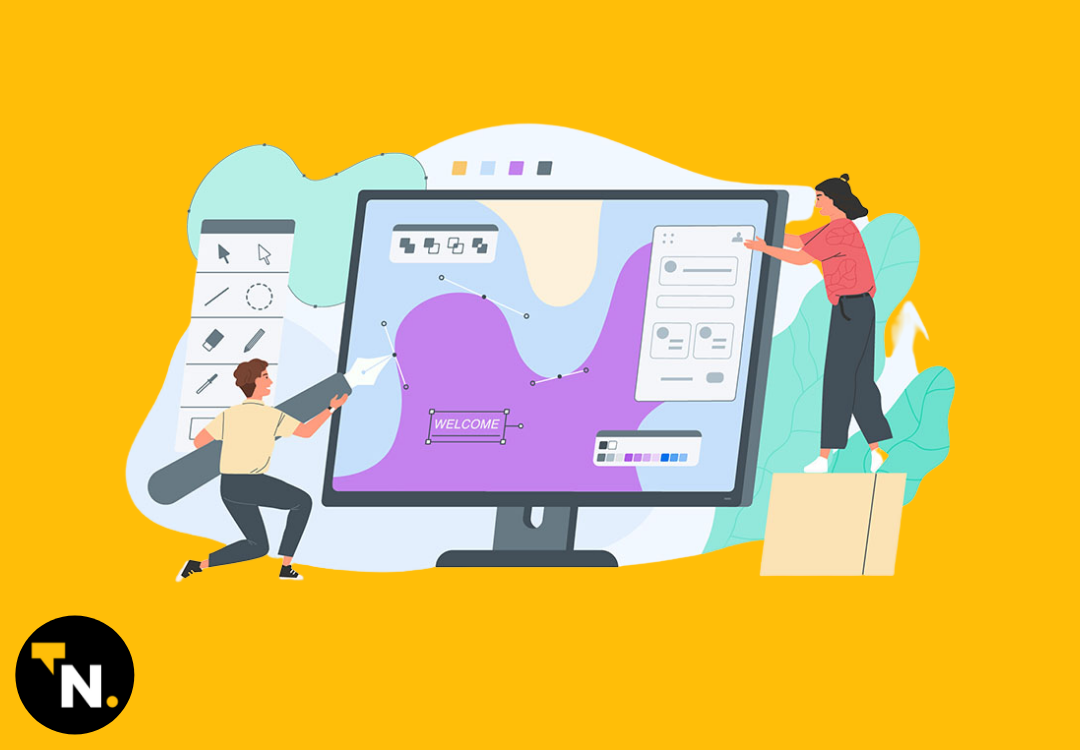 What is Website as a Service?
Website as a Service (WaaS) helps you manage your website affordably. Unlike traditional website creation, where you pay a large, one-time payment, WaaS has a low initial payment and an ongoing monthly rate.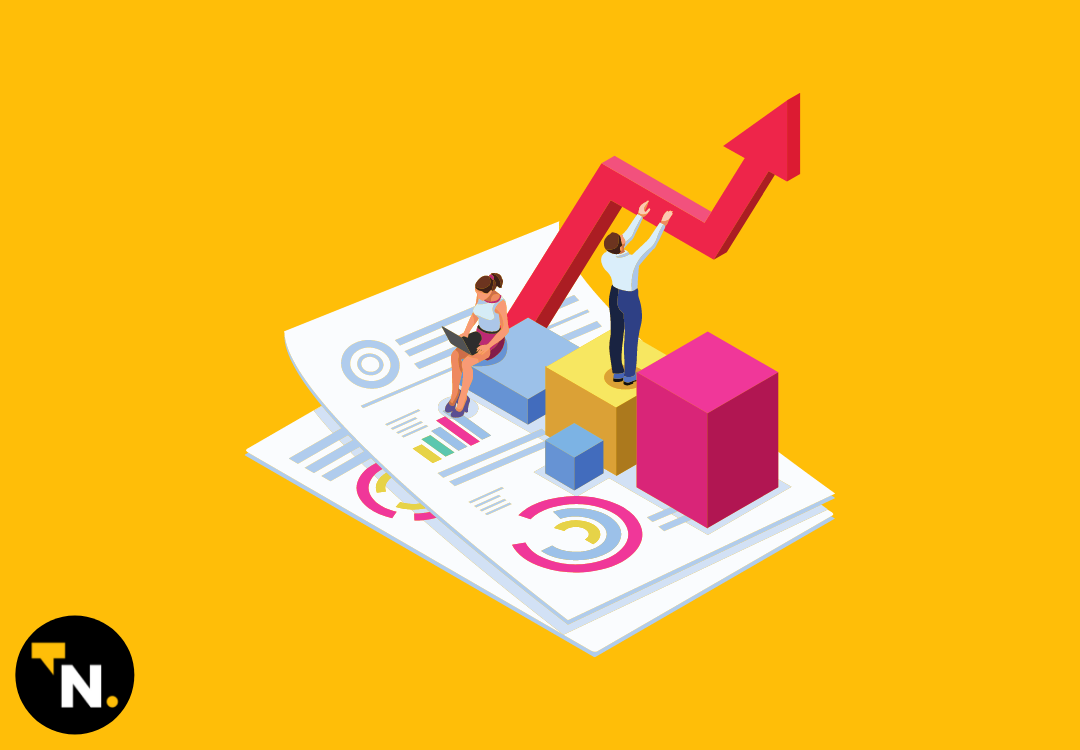 Search Engine Optimisation
What is SEO?
WebAlive is a full-service web design and development company in Australia with our head-office situated in Melbourne.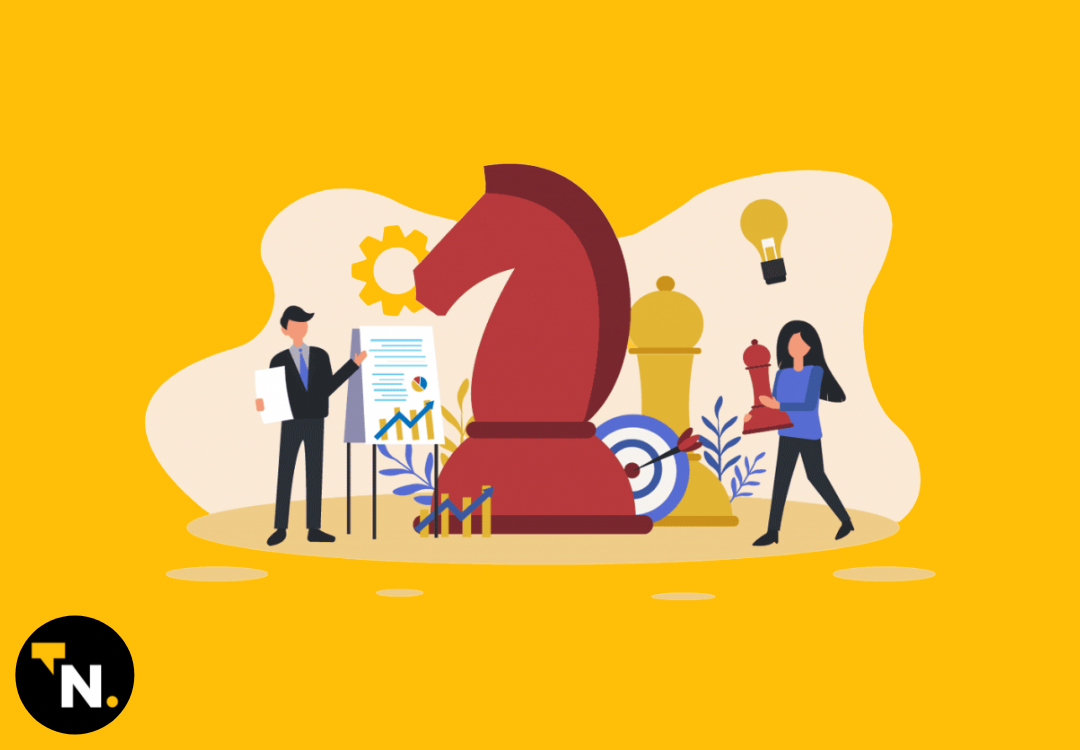 What is Marketing Strategy?
A marketing strategy is all about creating a plan for how you're going to market your product(s) or service(s) to potential customers.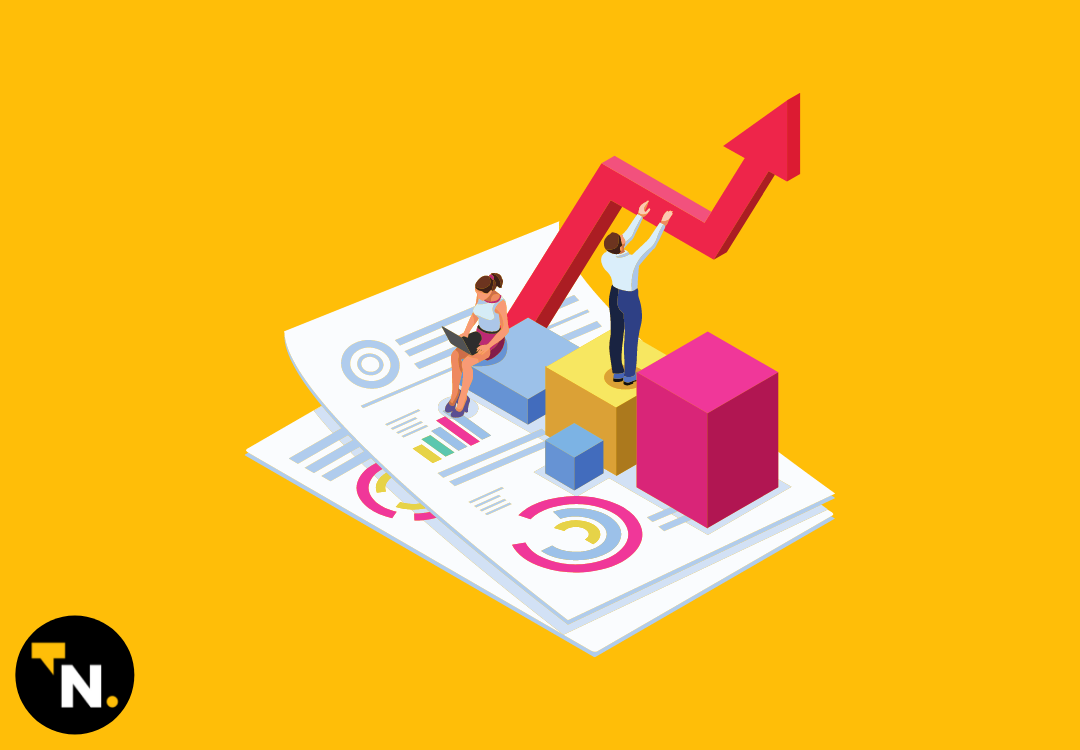 Search Engine Optimisation
SEO: What does it cost? 
SEO is far from a one-size-fits-all type of service. There are so many factors that go into prepping and executing a successful SEO campaign, and each one will be different for every business.
01926 911482
info@notorious.online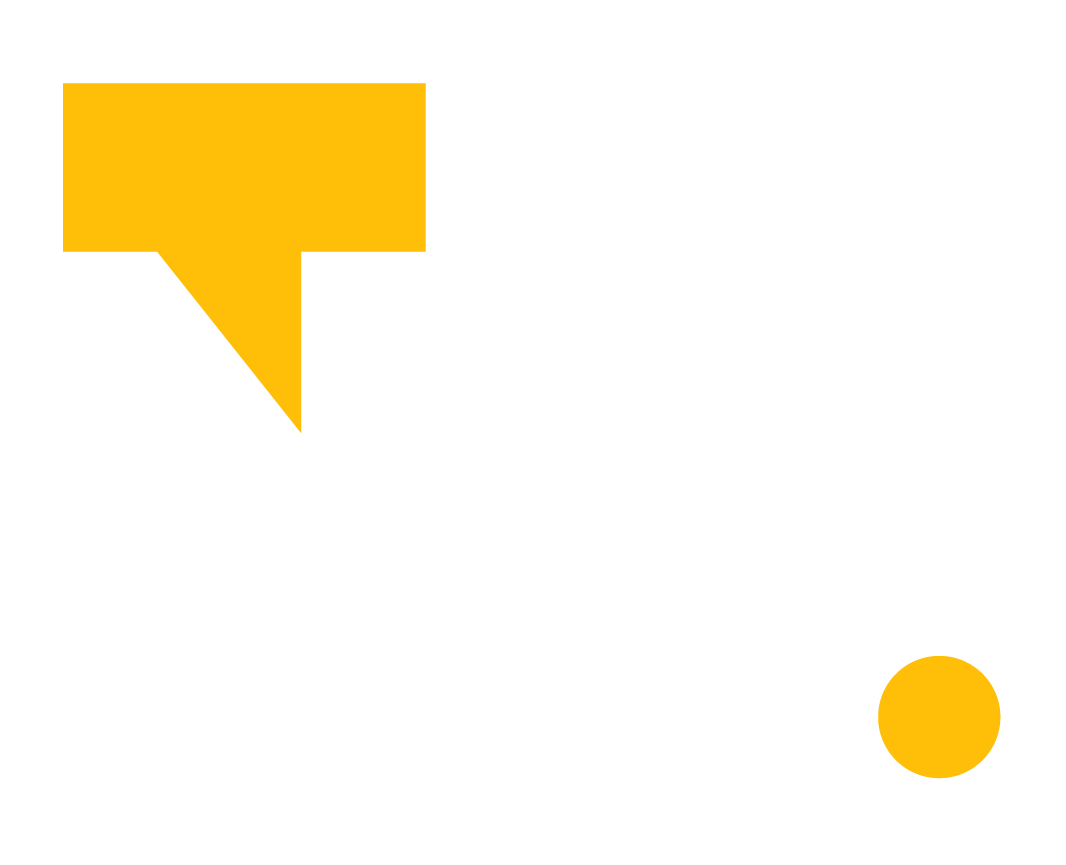 Warwickshire
4 Scar Bank
Warwick,
CV34 5DB
Contact us 
01926 911482
info@notorious.online