Our Digital Health Check helps you discover how your current website and online presence are performing. Simply enter your website's URL for your free report, then discover the potential search marketing opportunity for your industry and target market.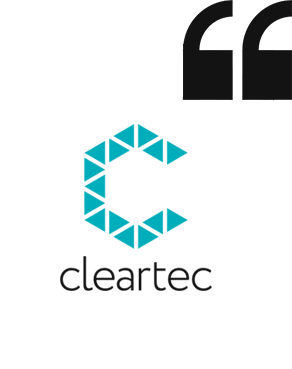 Testimonials
"I always tell people, they just get it. Easy to work with and always deliver above expectations."
Mark Perkins – Cleartec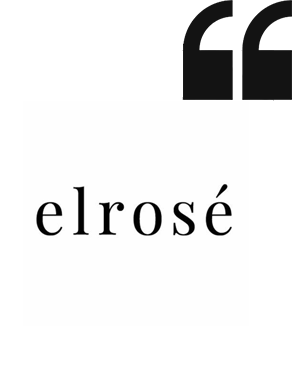 Testimonials
"Setting up an online business was a daunting process, I needed a company I could trust to provide the right advice and not try to sell me a solution I didn't require. When talking to Notorious I instantly built trust I did not feel as though I was being pushed down a route to spend more money, rather I was being given advice on the best ways to get the best return on the money I spend. "
Elrose Clothing – Ellie Coldicutt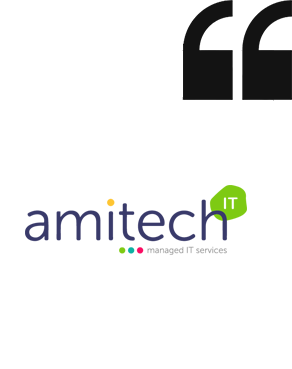 Testimonials
"Notorious Online has transformed our SEO, they have created a strategy with direction and executed this so that we now rank for the keywords we need to rank for. They listened to our frustrations and offered a solution, they understood where we were and where we wanted to be and have been excellent support in helping us grow and achieve our business goals."
Amitech IT – Gavin Morgan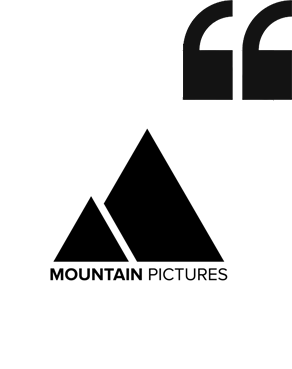 Testimonials
I had neglected my website over the years as I had become busy with client work, this resulted in my website no longer reflecting my business. Notorious was able to offer a long-term solution to this, it was more than just replacing my website they saw the problem and provided the solution I could not be happier with the results"
Mountain Pictures – Jack Van Spall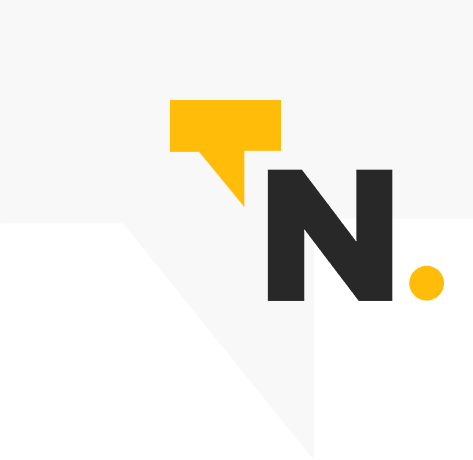 Stratford upon Avon SEO & WEb design
We're not going to claim to be "ground-breaking" or "the greatest thing since French toast" like every other marketing agency, because until we build the next rocket to the moon, we're not really, are we? What we are, though, is a small in-house team that knows their stuff when it comes to marketing small businesses. Clever campaigns, scroll-worthy websites, SEO that gets you business — it's all our gig.
You see, we're a small business ourselves, so we know exactly what works. And what doesn't. You know what they say, never trust a skinny chef. Well, yeah. That. Sort of.
Tips and advice from our blog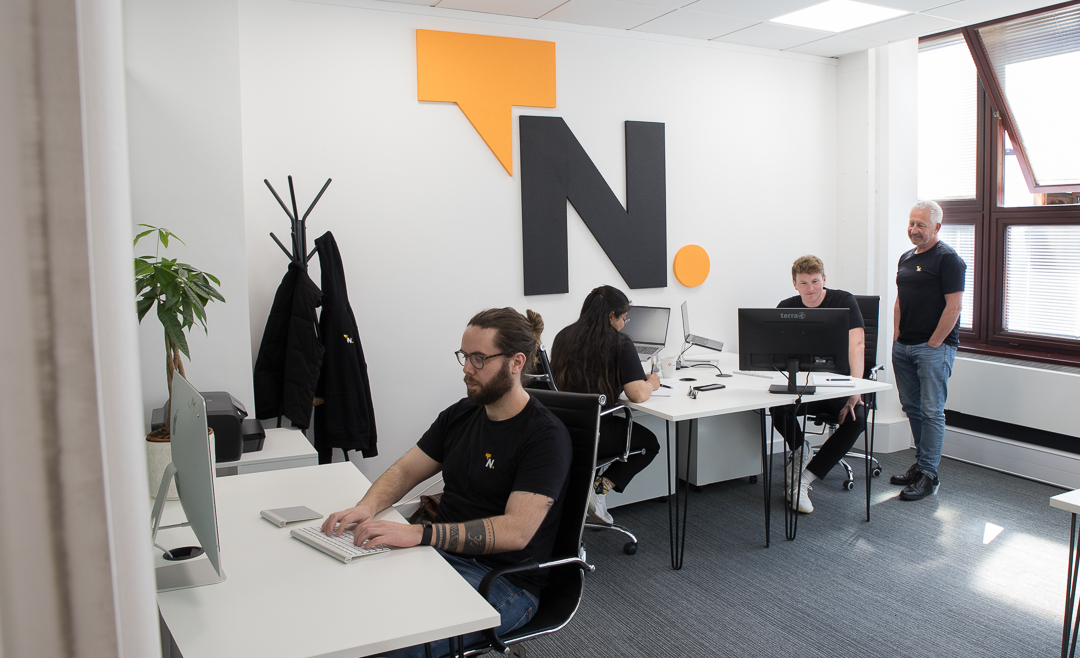 You may be weighing up the decision to invest in SEO or have received a quote and wondering whether the investment is worth it, well this article wont be able to make that decision for you but we can highlight the benefits of SEO. The Benefits of investing in SEO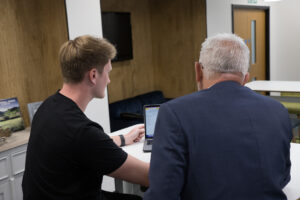 A marketing strategy is great for taking your business to...
Read More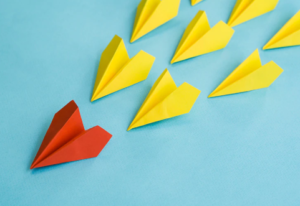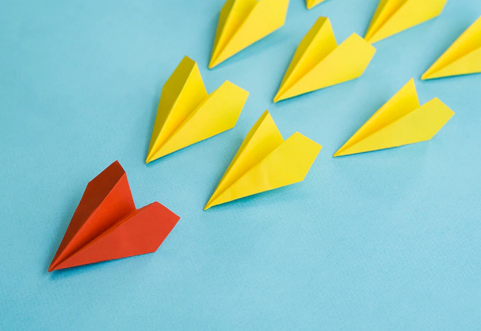 So you know what Search Engine Optimisation (SEO) is. Now...
Read More
Strat your website transformation today