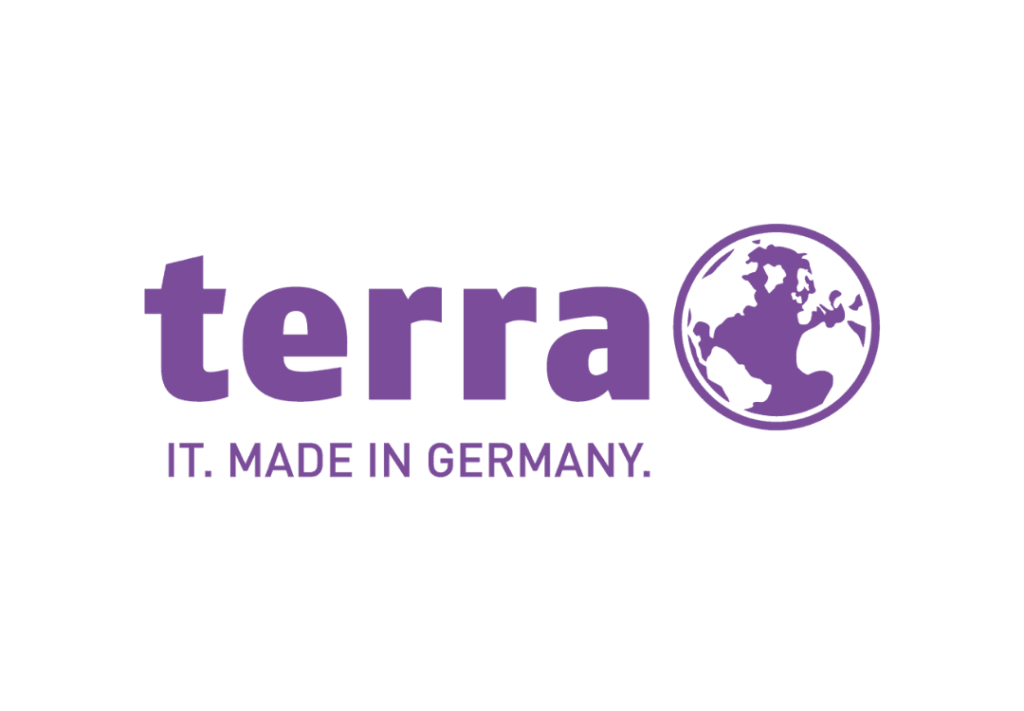 Who are Terra Computer UK?
Terra Computer UK is a subsidiary of a large European independent IT Company Wortmann AG. Terra has their own brand of IT hardware that they sell through the channel to small independent retail and MSPs. Terra Computer ethos is to always support small and independent businesses.
What problems were they facing?
Terra Computer UK wanted to enhance their brand and their online presence through social media and engage with their suppliers/partners. Previously Terra's social media had become adhoc posting and infrequent with their updates to their customers. Terra were busy providing their customers with their products and great service, running their business they didn't have time to spend on the marketing of their business.
How we were able to help…
Terra wanted a service whereby they could pass it on to a company that can take full control from start to finish. Which is exactly what we did, we provided a service for Terra computer where we meet once per quarter to discuss ideas and create a quarterly schedule of all the news, products and services we would like to talk about during the upcoming quarter. Once we had created a rough timeline with notes about what to discuss when, we got to work with our graphic designers and copywriters to create all the posts. The posts where then added to Sendible our scheduling software and then sent back across to Terra to be reviewed and approved before being scheduled to be posted at the correct time.
This allowed Terra to keep an up to date Social media presence with minimal involvement, increasing engagement with their customers and partners.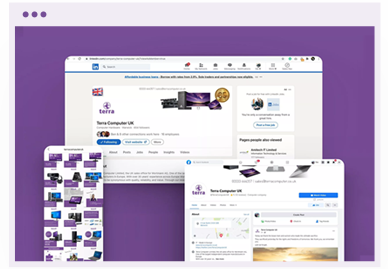 Links to the Terra Computer Social media are: