It's about getting your business seen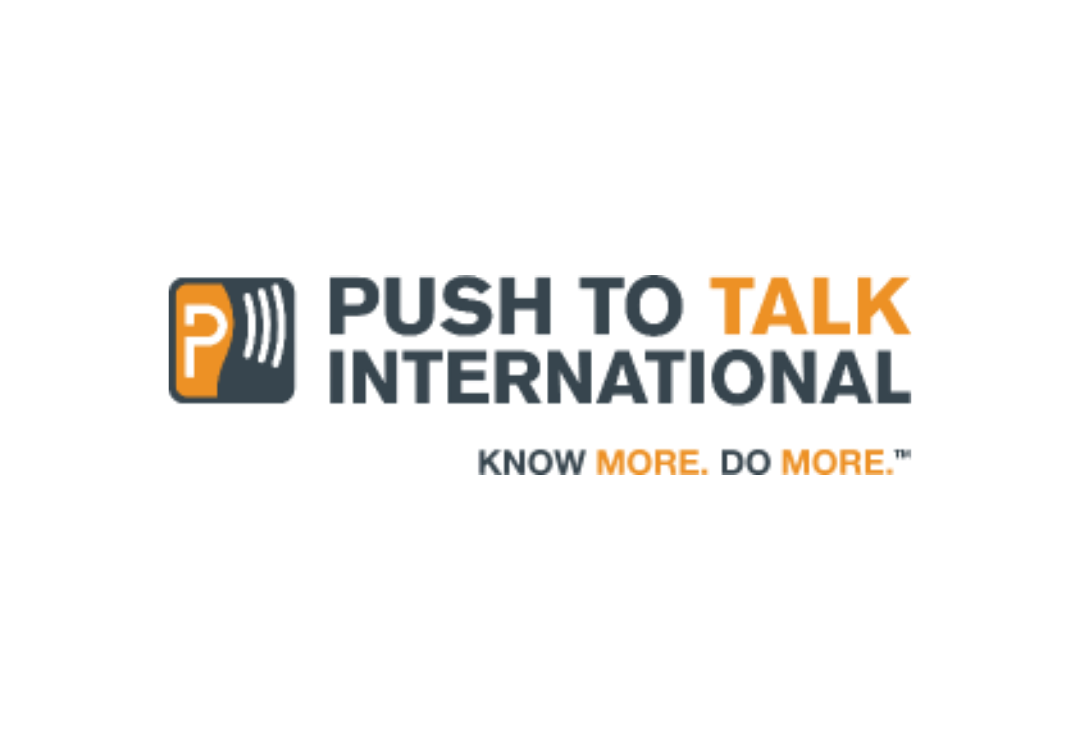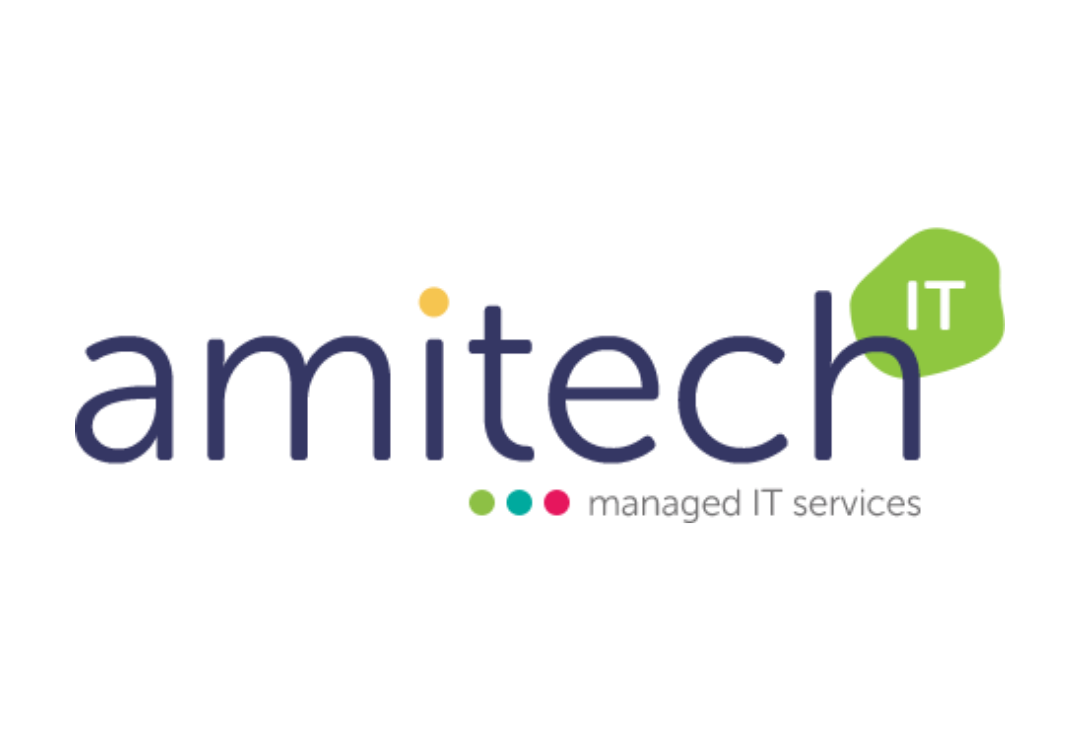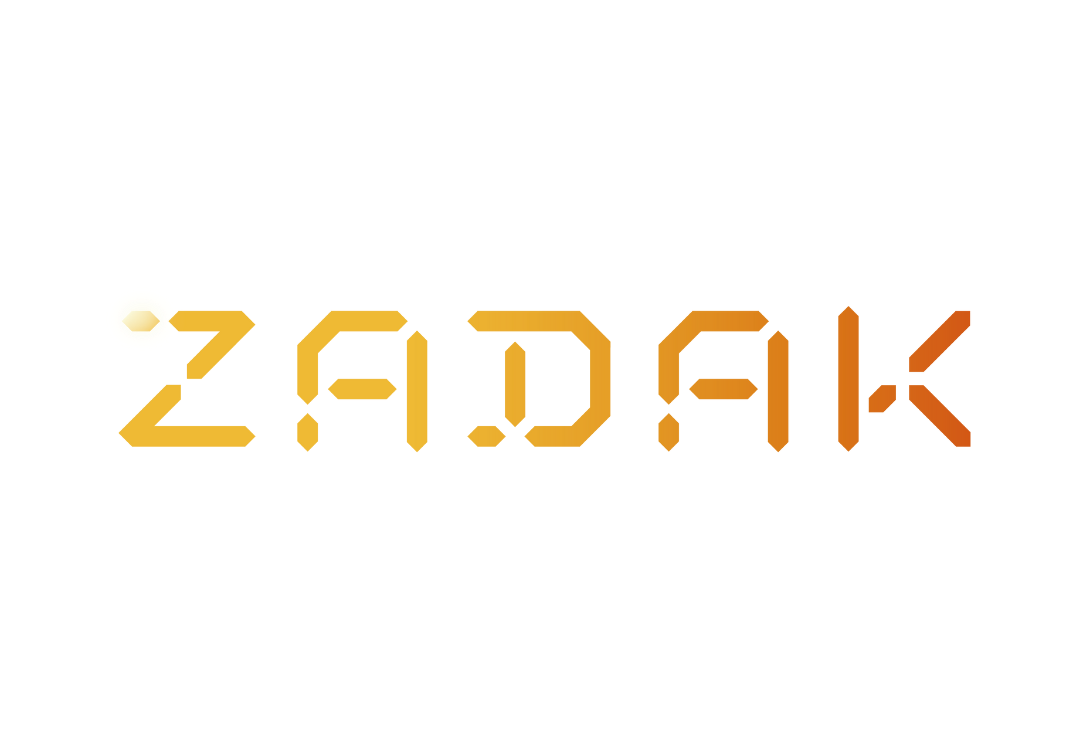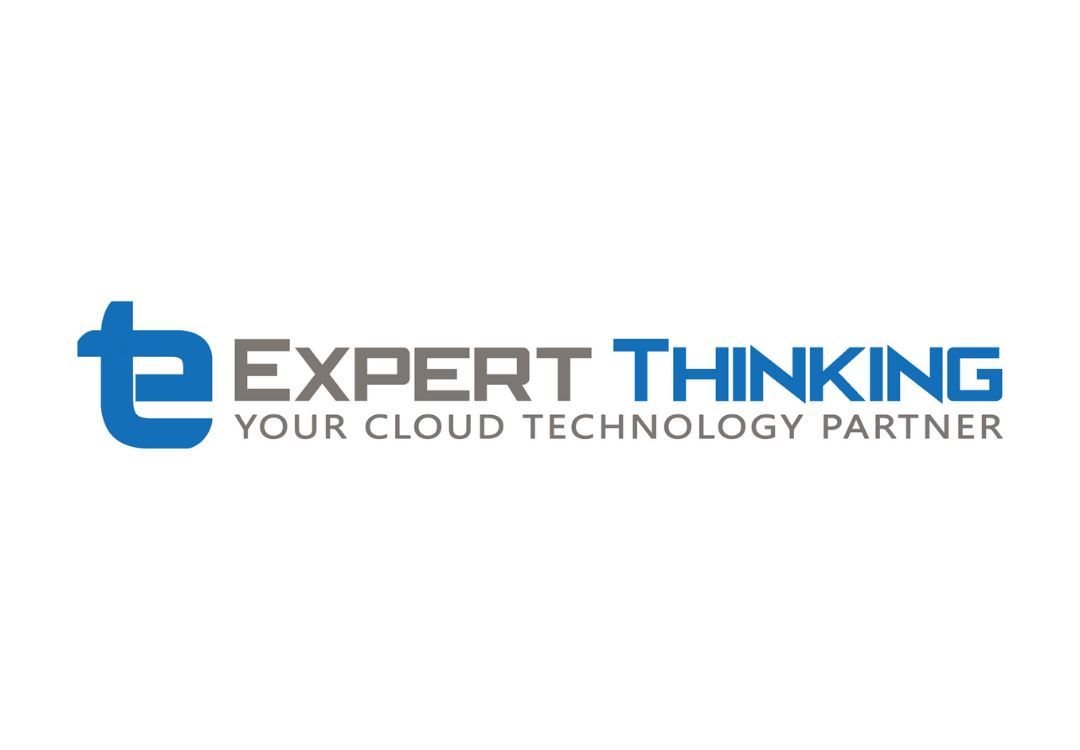 Search Engine Optimisation 
So, you have a website. And on that website you have products or services or both. Wonderful. But have you thought about how people are going to find them? 
While you might not have the answer, we do. And it goes by the name of Notorious SEO.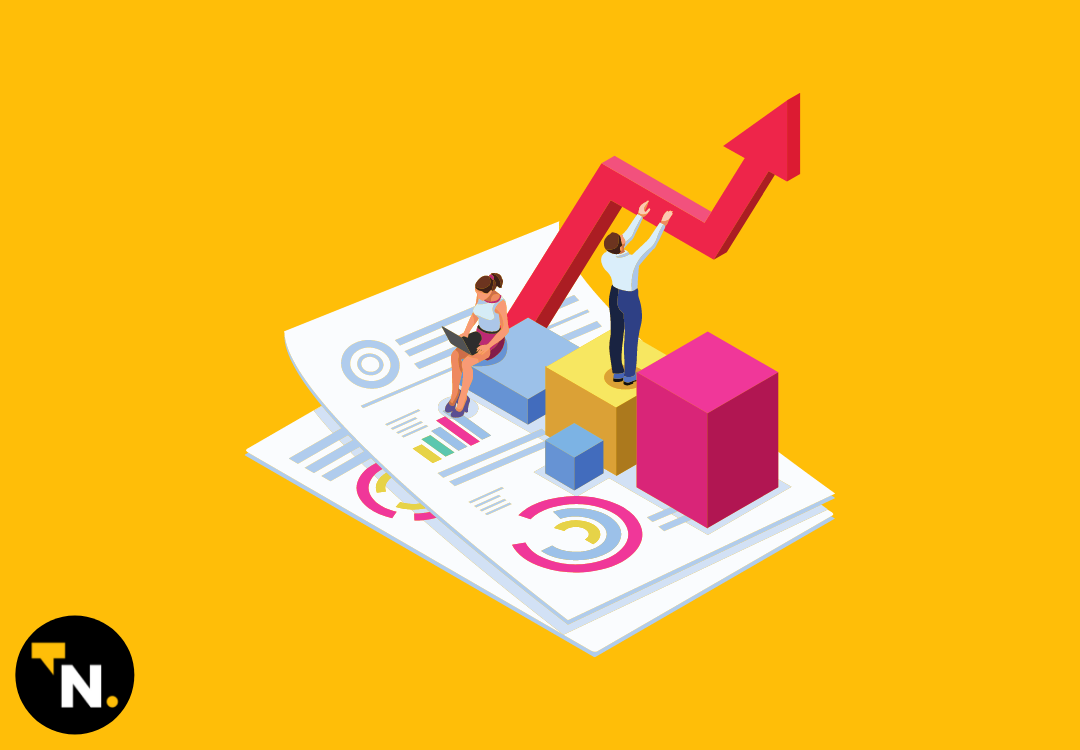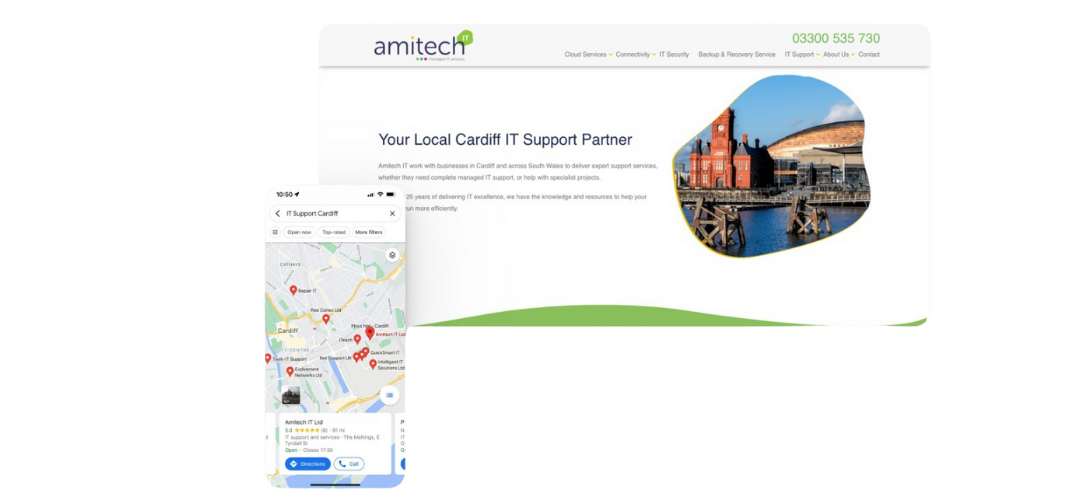 The proof is in the pudding, chech out some of our past work so you can see the standard of the quality we operate at when creating websites for our clients. 
A small business needs SEO that's built specifically for a small business. Not some watered-down version of what a big business gets, which most agencies give you. 
Notorious SEO is built solely for SMEs. From the cost to how we approach things, our SEO is honest, open and made specifically for small and medium sized businesses. 
Most agencies thrive off winning big-money clients, but seeing SMEs succeed is what gets us out of bed in the morning.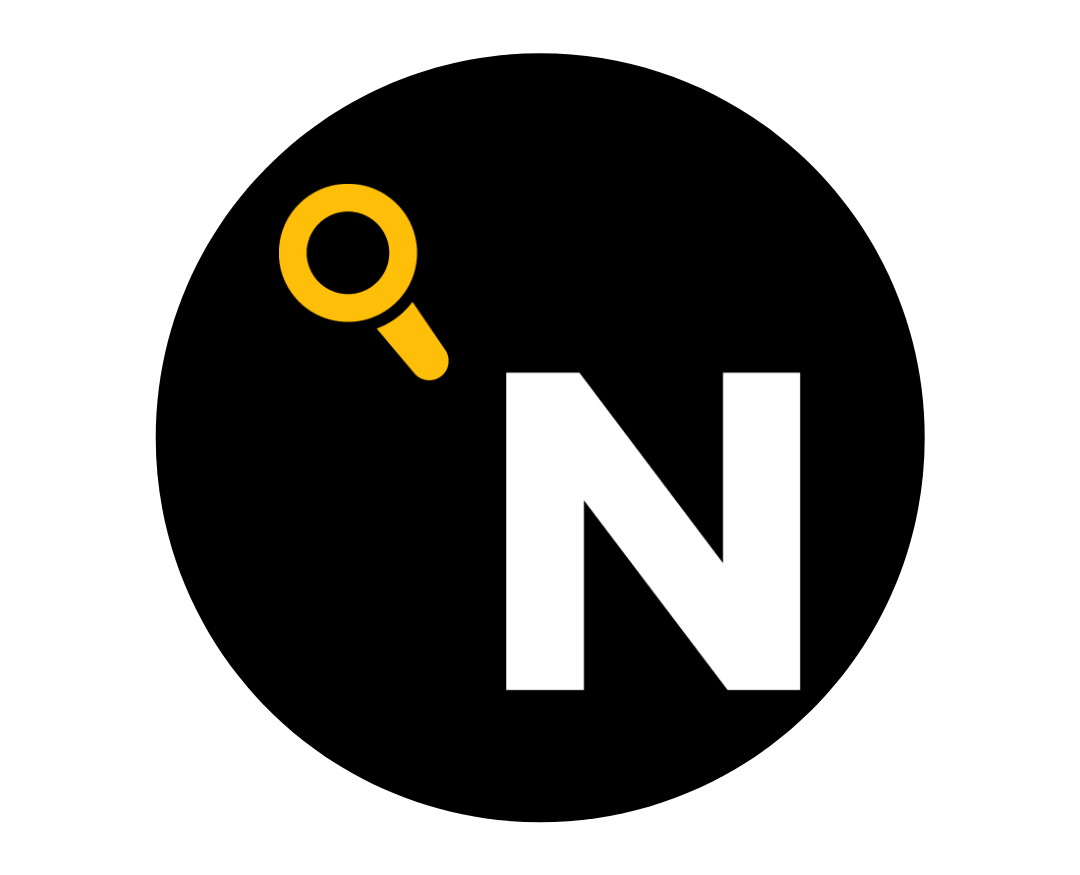 What you get from Notorious SEO offering:

Transparent
Gone are the days of being left in the dark by your SEO agency. We'll keep you in the loop about everything we do, which will help build trust and go along way to building a long-term relationship. If that's not enough, we'll even show you how much we're making from your project. And I mean, how many other agencies do that? 

Free from jargon
SEO can be proper complicated. So rather than confuse you even more by using jargon and tech terms you probably won't understand, we use simple language and big words only if they're absolutely necessary. And if they are, we'll explain what they mean, so you know exactly what we're talking about.

Educated
Not a clue what SEO means or involves? We've got your back. To make sure you fully understand everything we're doing and why we're doing it, we'll educate you along the way. You'll be part of everything we do. Even when we're working behind the scenes on all the techy stuff, you'll know all about it. 
"Notorious Online has transformed our SEO, they have created a strategy with direction and executed this so that we now rank for the keywords we need to rank for. They listened to what our frustrations were and offered a solution, they understood where we were and where we wanted to be and have been excellent support in helping us grow and achieve our business goals."
Gavin Morgan – Amitech IT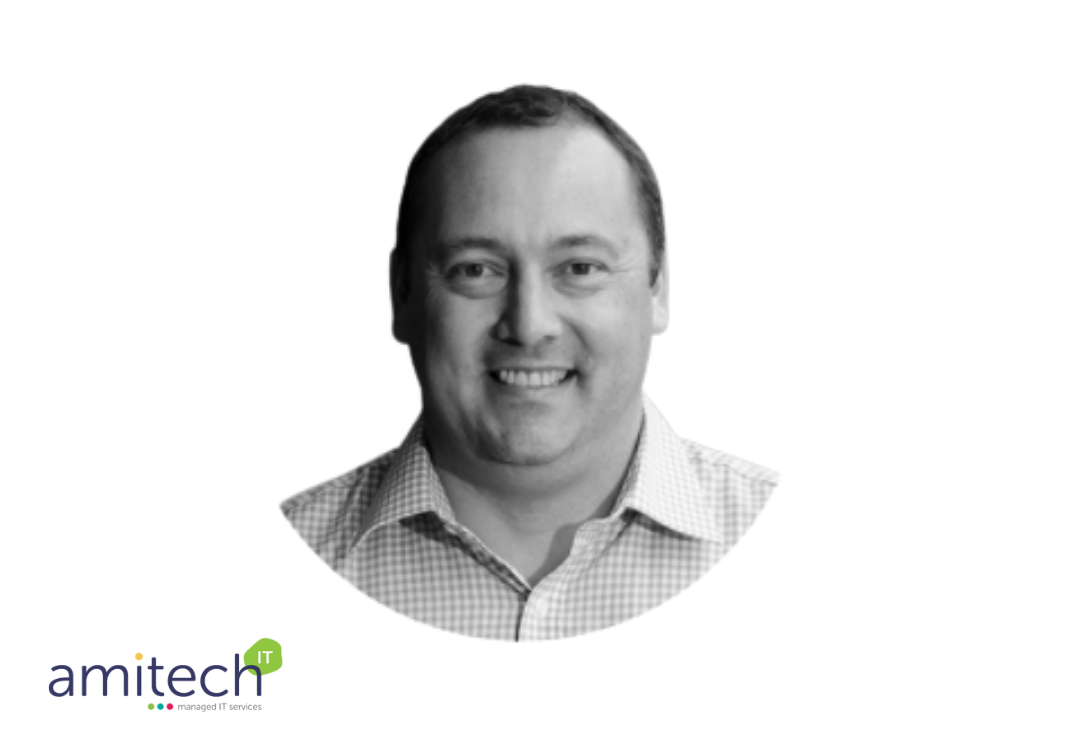 How we deliver results for your business
The Strategy is the backbone of your SEO. Here, we'll build your ideal customer avatar, put together a marketing strategy, look at how we're going to deliver your message and decide what channels to use. 
We'll create a strategy that's tailored to your business and gets you results. We can also work with an existing strategy, analysing your latest successes and areas for improvement. 
Next, we'll come up with a Process. This will be a detailed plan of all the tasks we need to carry out month by month, along with the expected results. 
Communication is key to SEO. You'll have access to our project management tool, Trello, so you know what we're doing and when we're doing it. We'll also set up regular meetings (on your preferred channel) to go through ideas, opportunities and results.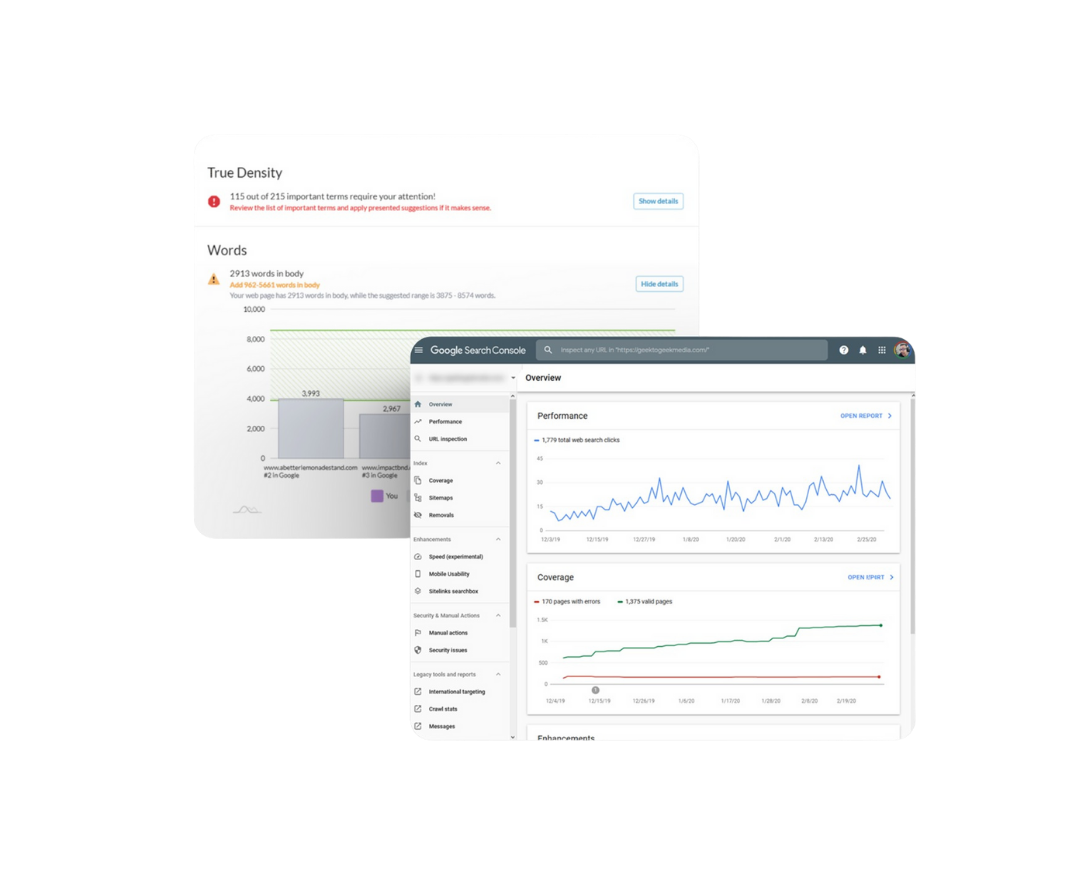 You'll attract more customers
That's the thing with SEO, it's all about attracting new customers. At Notorious, we have everything needed to make that happen. And it starts with driving quality traffic to your site so everyone knows just how great you are. So, what do you say? Up for it?

You'll generate long-term results
Despite what anyone tells you, SEO is a long game. Rather than seeing results right away — like paid advertising (different ball game) — it's more of an investment. You see, SEO will be your new long-term partner. And a good one at that. One that generates long-term ROI and on-going results for as long as you're interested.

You can create better content
Create new content off the back of our SEO recommendations and make your business appear more authoritative, trustworthy and relevant. Great for attracting more visits to your site.
While we can't guarantee you'll get the top spot on Google (it just doesn't work like that), there are a few things we can be sure of. 
We'll follow a process that will get you great results.

We'll constantly tweak your content to keep it up to date. 

We'll be 100% transparent (you'll know exactly where your money is being spent).  

We won't rest until you get the results you want.
Got a project you'd like to discuss?

Contact us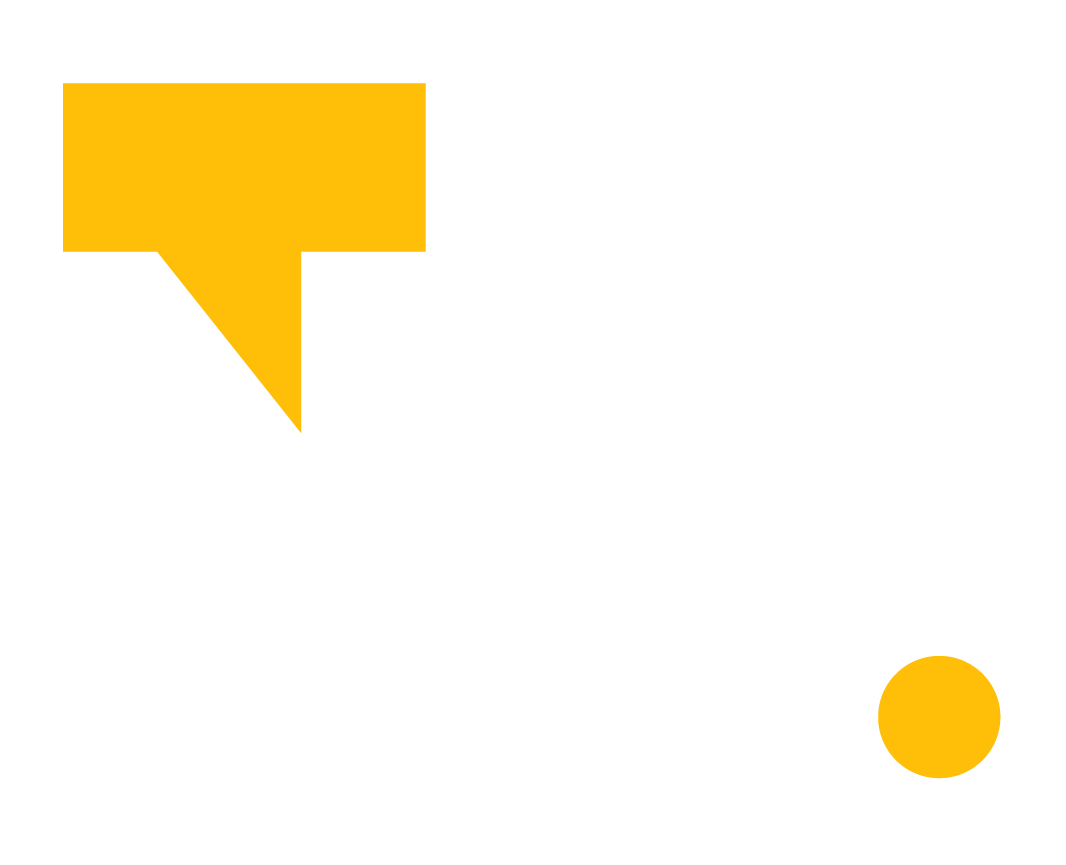 Services
Website as a Service
Search Engine Optimization
Marketing strategy
Warwickshire
4 Scar Bank
Warwick,
CV34 5DB
Contact us 
01926 911482
info@notorious.online